Paras Chhabra BLASTS Pavitra Punia: 'I Regret Being In A Relationship With Her'- EXCLUSIVE
Paras Chhabra is angry with the way Pavitra Punia has been defaming him on the show, Bigg Boss 14. The actor speaks to us exclusively about it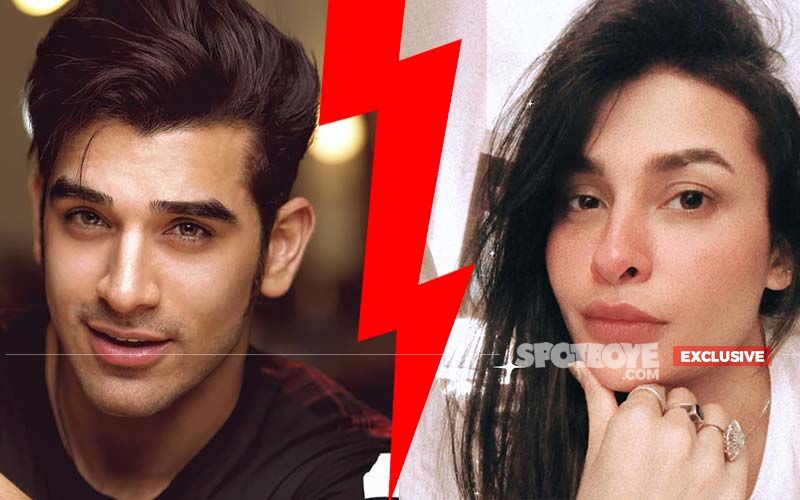 Here's Paras Chhabra talking about Pavitra Punia and their past relationship. The actor is miffed with the way Pavitra has been talking ill about Paras on the show.
We spoke to Paras about the same and this is what he had to say:
Pavitra is only talking about your past relationship on the show?
I feel whatever she is trying to do by defaming me is an exceptionally desperate stunt to gain publicity. Bigg Boss is all about the game and strategy and such cheap publicity stunts wont do any harm to my image. On the other hand, she is exposing her dirty lie games to the audience.
She called you a piece of shit and a 'struggler' too?
Someone who is deframing people, keeping relationships with three men at the same time, has multiple surgeries on her face and then calls me a piece of shit, I would like to give a piece of advice- "Why don't you stick to what suits you the best 'being erotic'. When was the last time you promoted yourself on the basis of your work. I think never, so guess who is the real struggler here?"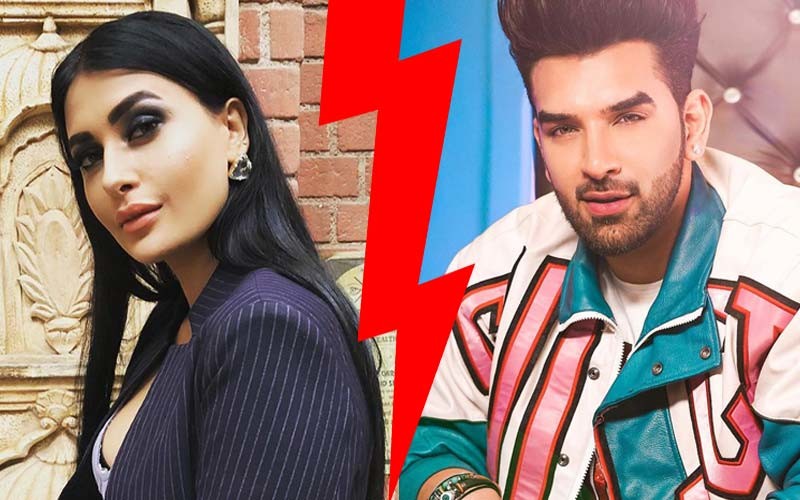 How long were you two in a relationship and how did you guys breakup?
Long enough to realize that she did not love anybody; she was only out for a witch hunt . It was alarming to know that she was married , when her husband messaged me and said you both could be with each other as much as you want but only after my divorce with her. I confronted her and she agreed. Then, I got to know one after the other shocking revelations about her.
Do you regret having a relationship with her?
Yes, I do regret my relationship with her. She was by far my biggest mistake because a married woman can't be dating and fooling me. I could be explosive right now but time will tell and it will show during her stint in BB. If I open my mouth, things can go against her and it won't be good. She hid her marriage from me and I don't know what else.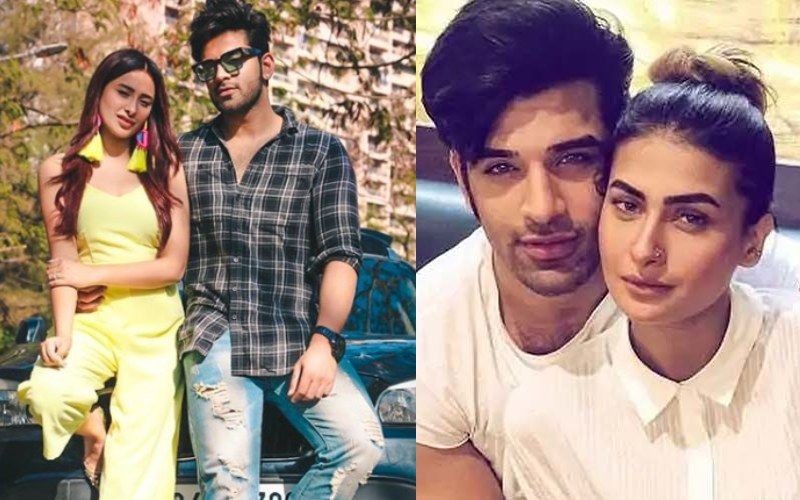 Before entering the house, in one of her interviews, she said if Paras will have shame he will not enter this season? What if Bigg Boss invites you as a guest like Sidharth, Hina and Gauahar?
She has attempted this atrocious stunt in the past. Her need and want to be in the news is getting out of hand. Passing senseless comments to make headlines is disgusting. Entering or not entering the Bigg Boss house is my personal decision which has nothing to do with her. But I swear if at all I enter, I will make sure that I expose her and her vicious lies.
Would you like to go and give her a reality check?
See if her team doesn't stop with this nonsense, chats with Pavitra of my friends will be leaked , maybe that will shut their mouth. Trust me if I do that, her career and her image both will never see the light of the day. I have said this in the past and I will repeat it, if at all I enter the house, I will expose Pavitra and all her dirty lies.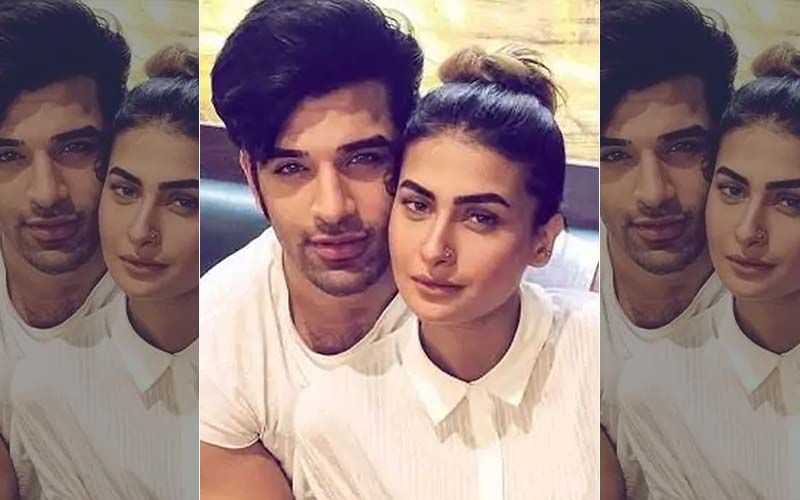 Mahira revealed recently that while dating you she was two timing and married too. Was it for real?
Mahira has stood by me through thick and thin. Mahira calling out Pavitra for her false accusations is something that any friend would do. Apart from being my friend, Mahira was also a good friend to Pavitra during Naagin 3 but she is taking the routes of lies and Mahira knew that Pavitra was married at that time and dating me and someone else too.


Image Source:Image source:-Instagram/pavitrapunia_/parasvchhabrra