Pooja Bisht Opens Up On Her Break Up: God Knows What's Wrong With Ssharad Malhotra
There has been constant speculation that Ssharad Malhotra chickened out from his relationship with Pooja Bisht when she asked him for marriage. But there's a lot more to this. STAY TUNED HERE FOR HER FULL INTERVIEW TOMORROW. Below is just the tip of the iceberg...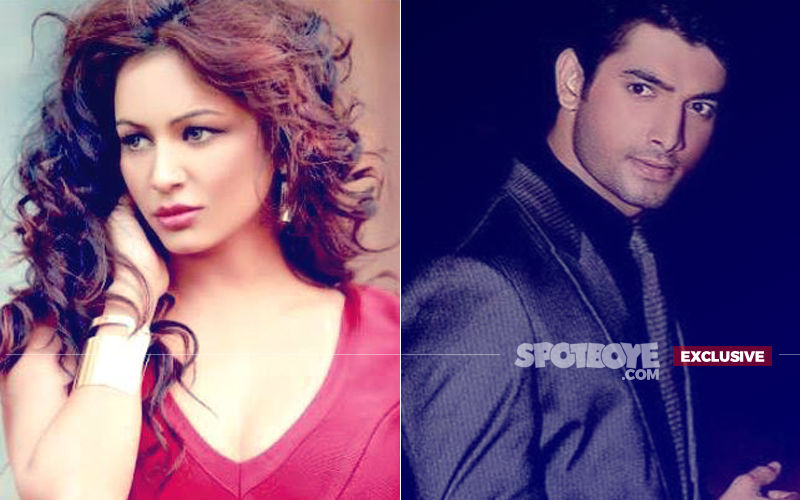 We bring you herewith just a part of Pooja Bisht's surprise/anger/amusement/pain- call it whatever you want...

Did you ask Ssharad Malhotra for marriage?
I never asked him for marriage. In fact, he was asking me to marry him.

Go on...
Frankly, even I wouldn't be able to tell why he did what he did. Really, God knows what happened.

But maybe like everything happens for good, I think this one too must be having its silver lining.

Since how long was he asking you for marriage?
He has been asking me for marriage from Day 1. He even spoke to my mom about it--- and then vanished.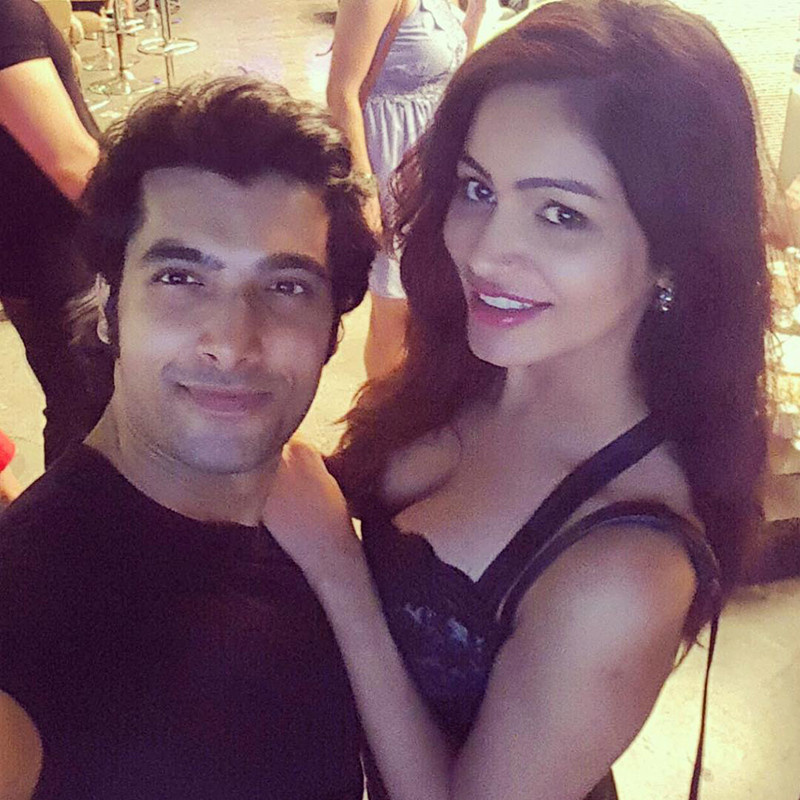 Pooja And Ssharad In Happier Times

What?
Yes. Again he popped up the same question after six months.

WHAT?
This was almost a repeated thing that was happening- he would ask for my hand and then after few days, say, 'No, I am not ready for marriage yet. Hamari ladaiyaan ho rahi hai'.

Strange...
Strange indeed. God knows what's wrong with him.

Why didn't you marry him at some point as he kept asking you to do so?
If someone asks you to marry him and then changes his decision at the drop of a hat, why and how would you marry him? Aaj tak he hasn't called my mom after he disappeared following the interaction with her when he asked her for my hand.

Would you believe it that just a month ago, he again asked me if I could marry him.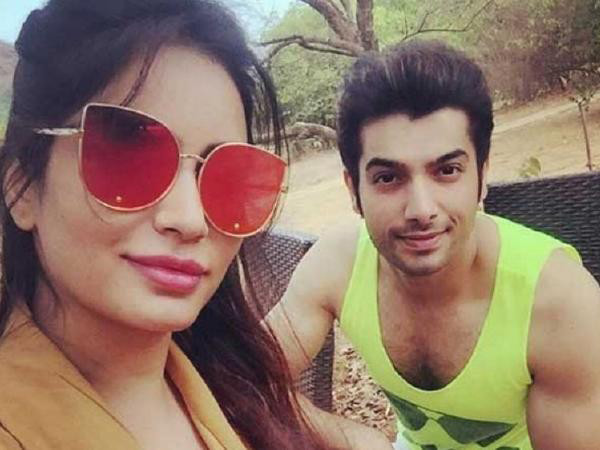 Pooja And Ssharad In Happier Times

Okay. And then?
I retorted: "I never asked you for marriage. I never asked you even for a commitment. Why are you doing this?" And then we called it a day.

What was the flashpoint?
He came and told me said that he is dev gan and I am rakshas gan. He said that according to his astrologer we shouldn't get married else something terrible will happen.

I tried to reason with him that his astrologer has not told him the right things, but he wouldn"t listen. Woh toh Kasam TV serial ka story hai, usne mujhpe chipka diya.

I even told him that what if I would prove that the dev gan and rakshas gan thing he is selling me is not true. You see, I am manushya gan and not rakshas gan. I asked him if I give him the facts, would he marry me? And you know what? He said, "No, I still can't marry you."

(Don't forget to watch this space TOMORROW for Pooja's full version about her split with Ssharad Malhotra)




Image Source: instagram/poojabishfc/serialgossip