Rahul Raj Singh On His 3 Women- Wife Sougata And Girlfriends Pratyusha & Saloni
Rahul Raj Singh has never spoken about his wife Sougata Mukherjee so far, neither about his reunion with his ex-girlfriend Saloni Sharma. The interview would be incomplete without talking to him about Pratyusha Banerjee. Read on for our recent chat with him in verbatim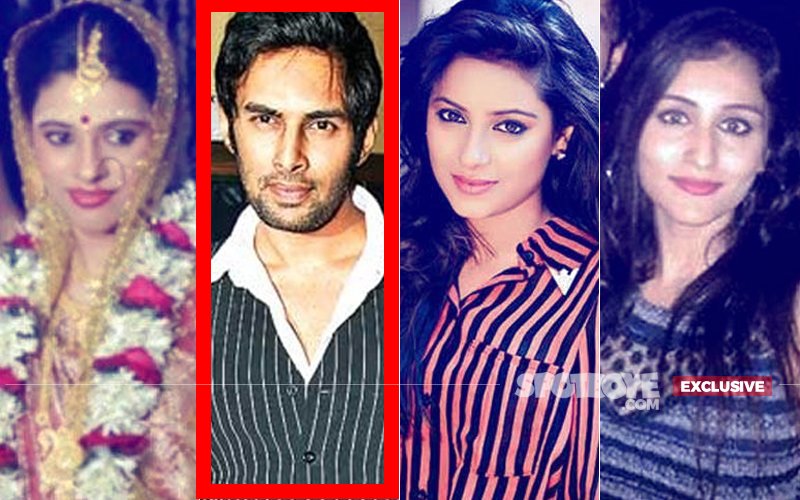 I guess it's time to talk to you about what's going on between Saloni Sharma and you...
Hmmm,..

Yeah, so tell us...
Well, we just collaborated for a Holi show. What else you want to know?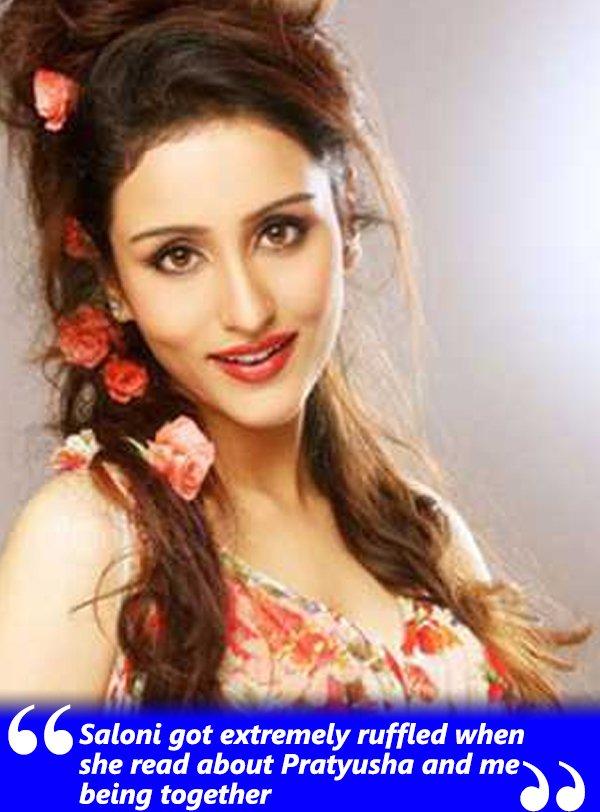 How did your patch-up with Saloni happen?
Well, I just picked up the phone on her and we spoke. I told her that it's time we sit and sort out things.

Why?
How long and why should we remain in a misplaced situation which was created by people telling both of us so many things, which in fact led to, or at least precipitated our misunderstanding (pauses).

Go on...
Well, we were close at one point.

That's before Pratyusha entered your life?
Right.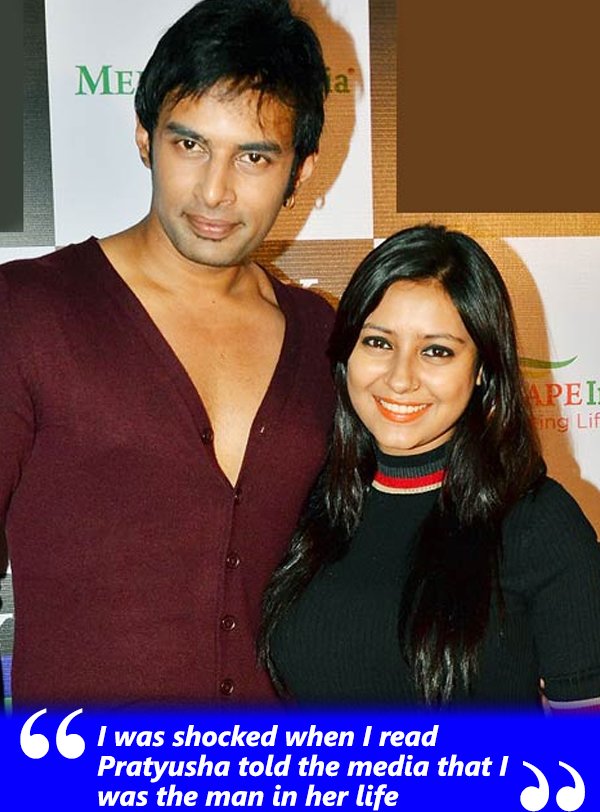 Saloni had gone ballistic after Pratyusha's death that she had come into your life before Pratyusha did. So that's true?
Yes, that's true.

And?
I loved her and she loved me, and it was a bit of situation where I was unable to decide whether yeh pyaar hai ya dosti. Around that time, I met Pratyusha at Sara Khan's party. After that, I soon met her again at a Kishwer Merchant party. The next thing I knew is that Pratyusha had given a statement in the media that 'Rahul Raj Singh is the man in my life'. I was quite taken aback.

Saloni flew into a rage and things got ugly between us. Our relationship or friendship or whatever it was, went downhill.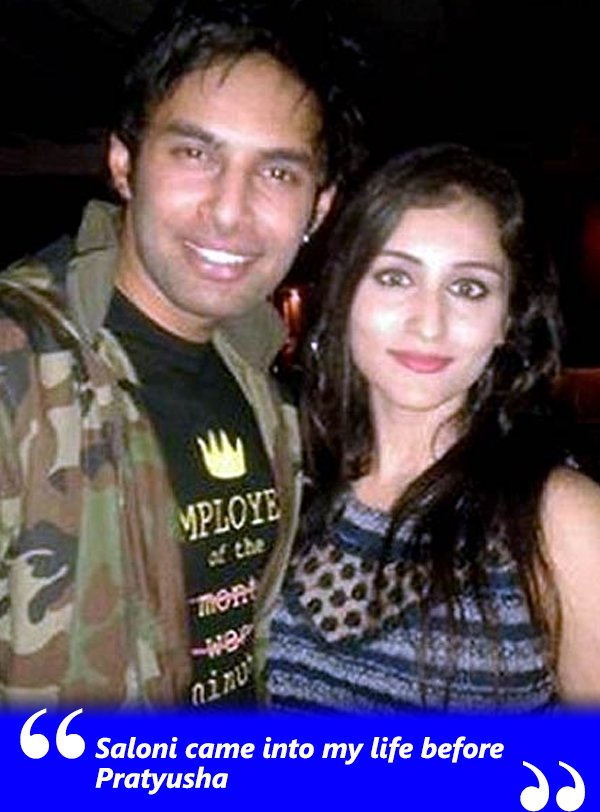 You didn't try to reason with her?
Of course, I did. But you know how it is, when one is furious. The person is just not ready to listen. We were fighting on the phone, we were fighting in malls...

Around that time, I was in despair. I leaned on Pratyusha's shoulder. And she leaned on mine too, She had gone devoid of all her savings, courtesy her parents.

She really loved me and showed so much of respect towards me. Slowly but surely, we fell in love. We were together for about 10 months before the unfortunate incident happened (Apr 1, 2016, Pratyusha was found hanging by a ceiling fan in the flat where she and Rahul lived together).

About a month before she passed away, we had started staying together.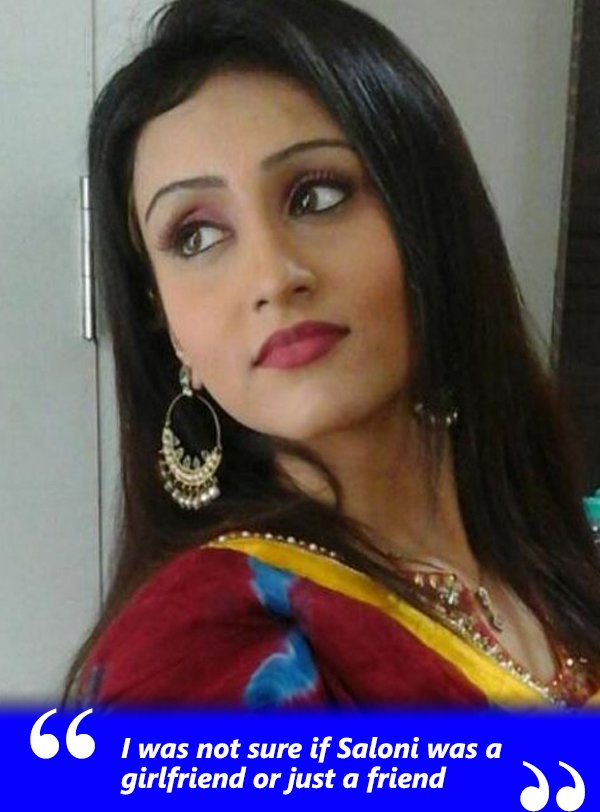 Why were you in despair?
My equation with Saloni had gone kaput. And secondly, since we were not on the same page, the hostility towards each other had an adverse effect on our business too. We had an event management company, which we have resurrected with the Holi event.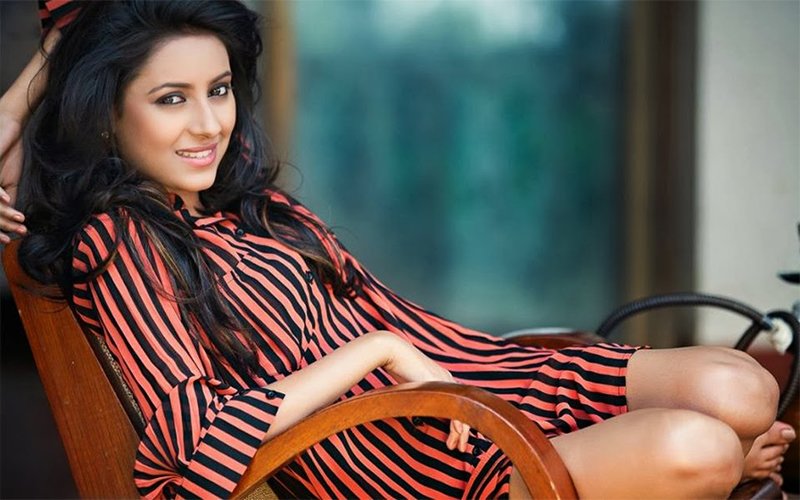 Pratyusha Banerjee

Back to your recent call to Saloni. Did she digest whatever you said, easily?
Of course, it was not easy. Saloni is quite an aggressive girl.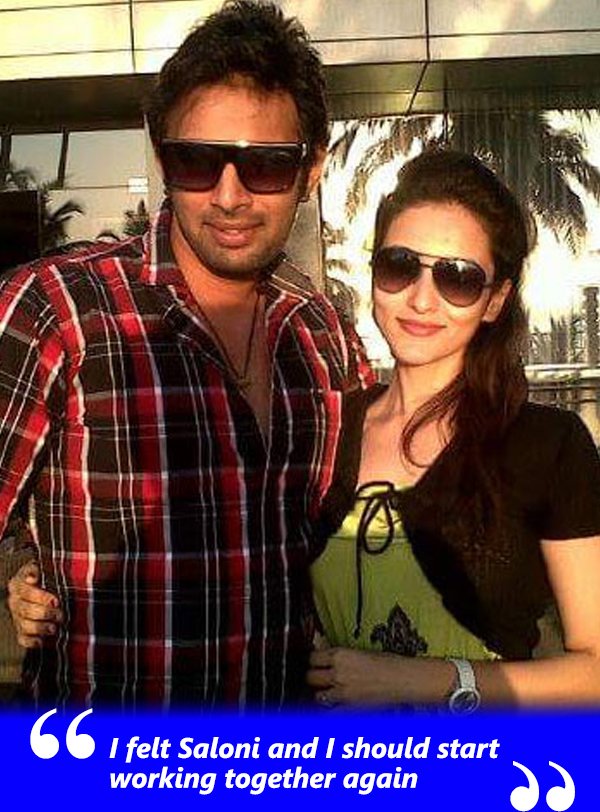 Is it possible that Saloni and you fall in love again?
Yeh pyaar byaar is a big bandhan, which requires lots of commitment. Anyway, honestly, I can't predict my future.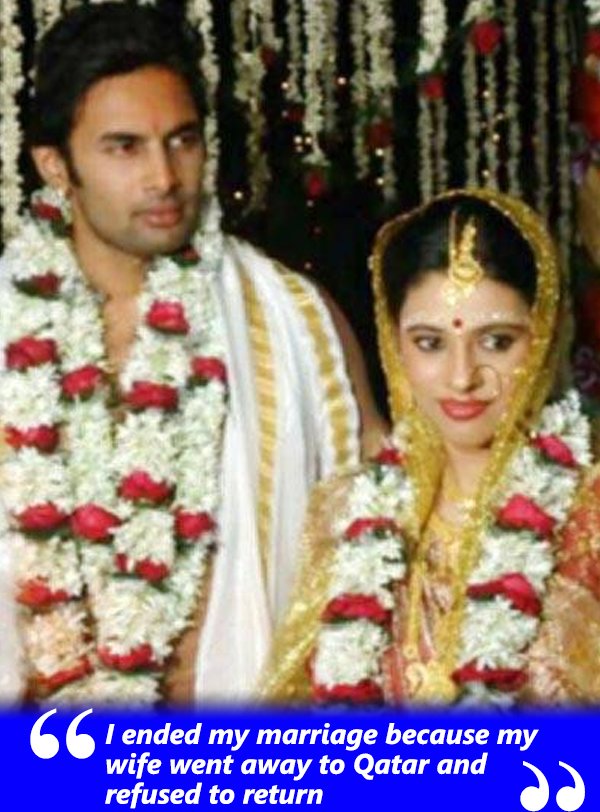 You were married before to a certain Sougata Mukherjee...
Yes, but she went away to Qatar and kept staying there. I wanted her to come back but she did not. What was the point in that long-distance relationship? So we called off our shaadi.



Image Source: Twitter/ Instagram