Jannat Zubair's Tu Aashiqui Co-Star Ritvik Arora Opens Up About The Kissing Controversy
"I understand her reservations about the intimate scene, as she is a minor. And at the end of the day, it is completely her choice," says Ritvik talking about the controversy that shook the world of TV...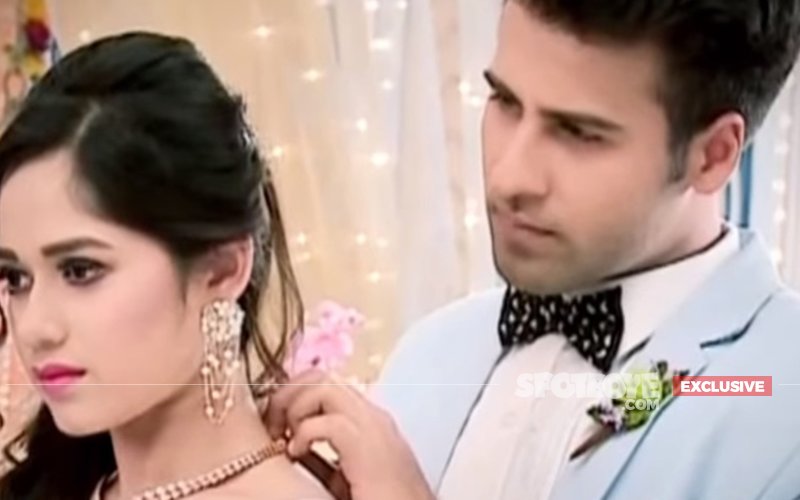 Tu Aashiqui actor Ritvik Arora is a hot favourite with youngsters. He has a massive female following and is a social media sensation to boot. Ahaan, the character he plays in Colors' popular show is much loved by the audience. We caught up with the actor in a candid chat where he revealed details about love, relationships, and much more.

Here are excerpts from the interview:

Fans are in love with your character, Ahaan...
I'm totally loving it. It's my first show and I didn't expect so much love and appreciation from the audience. Though it's very welcome, but I have to confess it's totally unexpected.

I fell in love with the character, the moment I read the script. Ahaan displays a whole gamut of emotions – be it anger, or happiness, or sadness. So I get to portray every shade of emotion, there possibly is. Though it was very challenging as I haven't faced the camera before, I have learnt a lot in the process.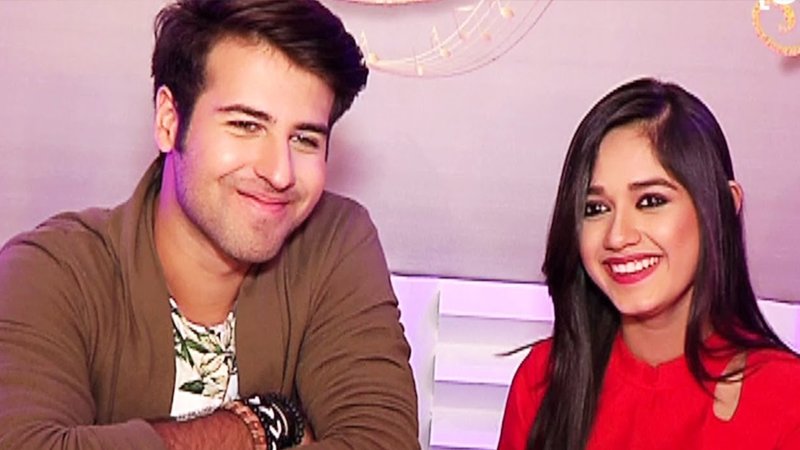 Ritvik Arora And Jannat Zubair Rahmani

What are the similarities between Ritvik and Ahaan?
I think my character so much like me. If you know me in real life, and see Ahaan onscreen, you will not be able to tell the difference... except for the fact that main itna zyada kiss nahi mangta ladkiyon se (laughs). Aur main itna gussa nahi hota ladkiyon se.

Are you romantic in real life?
I am a complete romantic. I can go to any extent to make someone feel special. I'm a true believer of love. So I feel like the girl I'm fond of reciprocates my feelings, I take it as my responsibility to keep her happy and make her feel like the most special girl in the world.

What is the most romantic thing that you have ever done for a girl?
So, in the past year I met this girl who had a very bad experience with her former boyfriend. It was horrible and extreme. I tried my level best to make her forget her past, and let bygones be bygones. I made her overcome it and that I think is very special and romantic. I have made her believe in love again.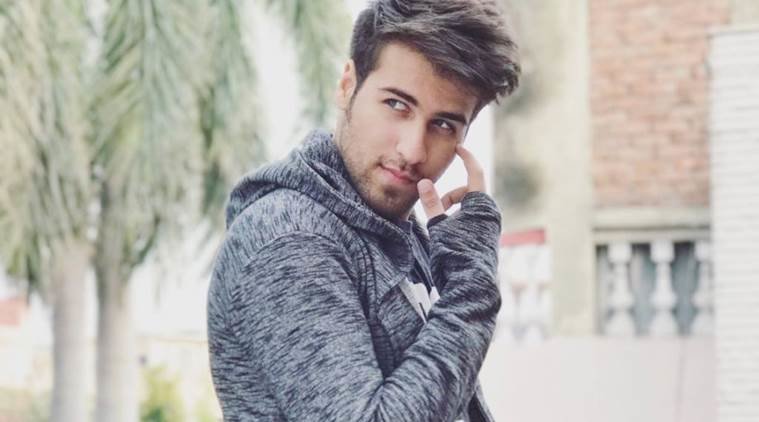 Ritvik Arora

Are you in a relationship with this girl right now?
No, right now I am single.

What do you find most attractive in girls?
I think talent attracts me. It's not about the looks. If a girl is a great dancer, or a singer, I would be attracted to her. Yeah, I get attracted to talent really fast.

You are an avid reader, what do you like to read?
Mostly non-fiction stuff. I like to read about technology and science fiction is my favourite. I like to stay abreast of the latest developments in the world of science. I'm always curious to know about the latest innovations and inventions.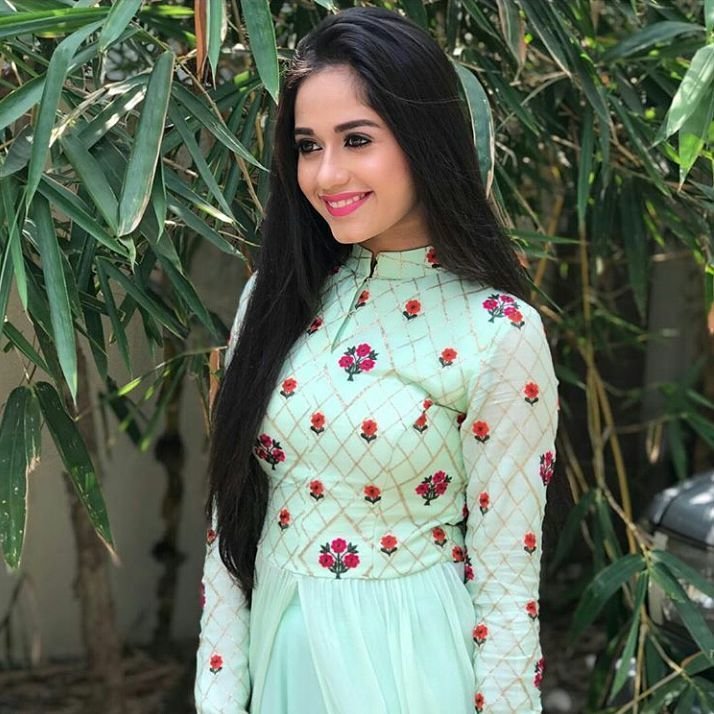 jannat zubair

How is your chemistry with your co-star Jannat Zubair Rahmani?
My equation with Jannat is really good. In fact, we have become really good friends after working together for so long.

Go on...
And we inspire each other a lot. Actually, I don't know If I inspire her but I'm definitely inspired by her because she has way more experience than me.

She has been around, doing TV shows and movies for the last 8-9 years. And she is very camera friendly, very shoot savvy. So, I have learnt a lot from her. It helps that most of my scenes are with her. Even when she's doing a solo scene, I ensure I'm around, to ensure I watch and learn. She is a confident performer and I try to learn from her. I feel like I better my craft, just by watching her act.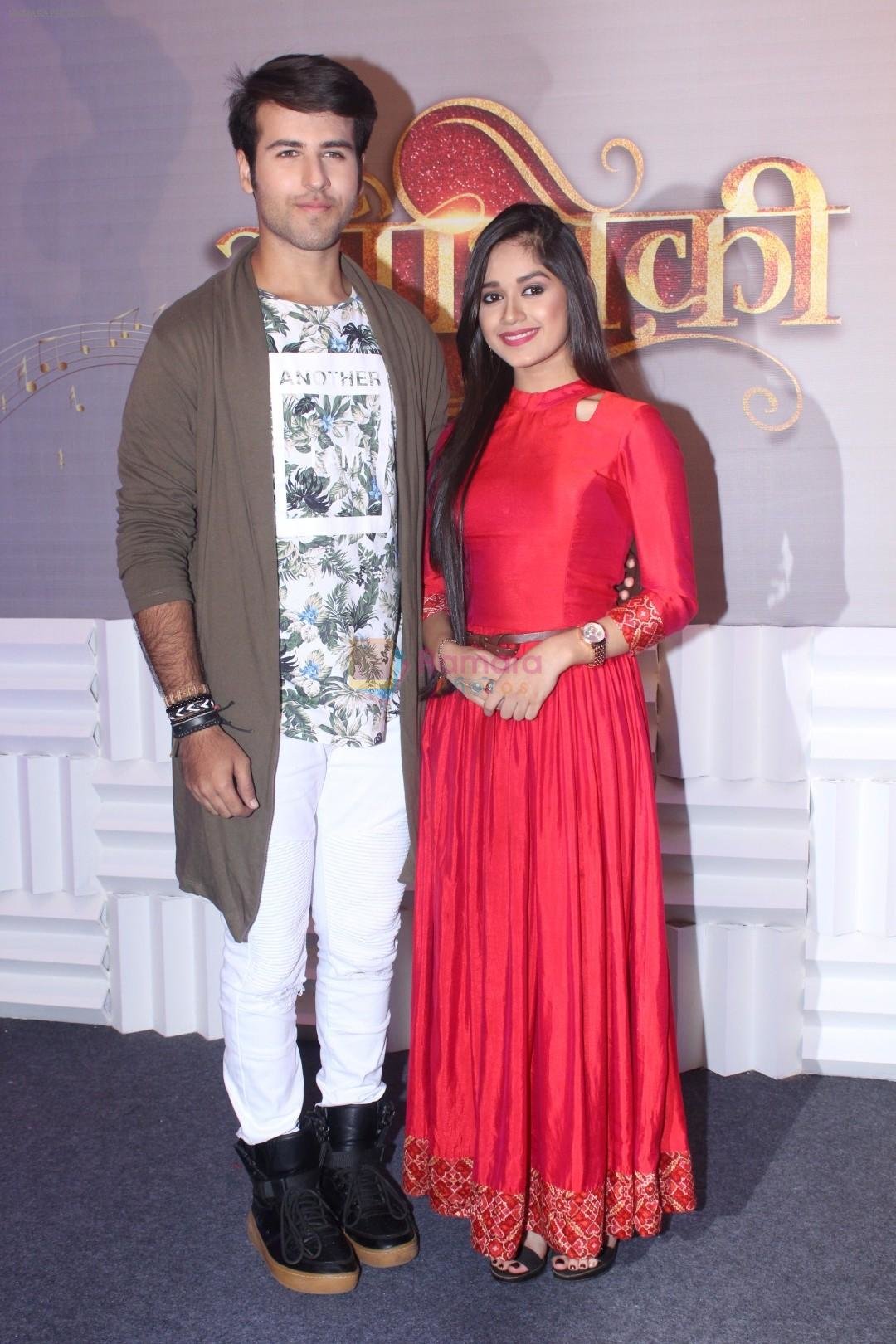 Ritvik-Arora-And-Jannat-Zubair

The interview is incomplete without me asking you about your co-star Jannat's 'almost' controversial exit, on being asked to perform an intimate scene with you...
I wasn't even aware of the intimate scene, first of all. I usually don't read the screenplay, and take each day as it comes. I feel if I read the script again and again or many times, I can't be original or myself in front of the camera.

I understand her reservations about the intimate scene, as she is a minor. And at the end of the day, it is completely her choice.

So you second her decision of not doing the scene...
I think as actors you have the right to say NO to the scenes that you are not comfortable doing. Whatever is going on in our mind, reflects on the camera. So a lack of conviction in a scene reflects badly on the artiste's output. So what's the point in forcing anyone to do something that he/she doesn't want to?