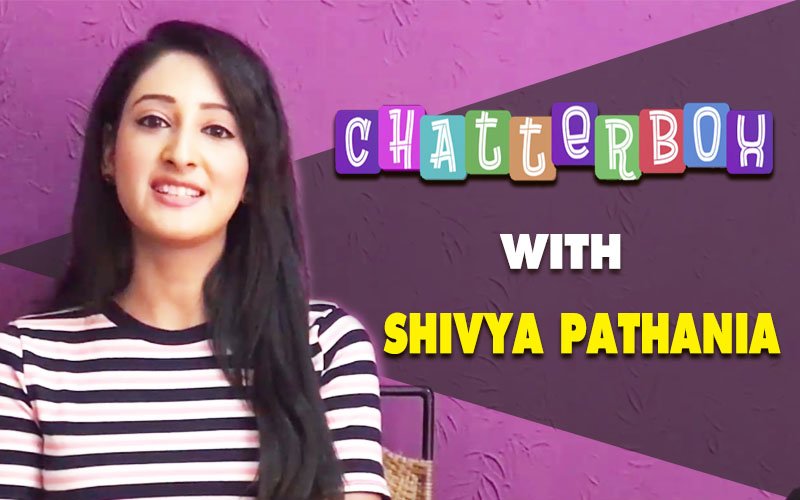 Your browser does not support the video tag.
What is that one thing that every fan wants? It is candid time with their favourite stars. So here we are, SpotboyE.com brings you your much-adored television stars who will get real chatty right here right now.
Known as the Paharan beauty, Shivya Pathania debuted with Humsafars on Sony TV. She recently resurfaced as Sanchi on Ek Rishta Sajhedari Ka on Sony TV and left her mark in everyone's heart. Known as the "live wire" amongst her friends and her fans, Shivya was quite a sport when SpotboyE.com caught up with her for a quick chat.
So here we bring you the, "not so quiet" girl Shivya Pathania who spills the beans on Love, Life and TV on SpotboyE's Chatterbox.