Should Yeh Hai Mohabbatein End Now? Divyanka Tripathi Opens Up
Popular TV star Divyanka Tripathi has a few things to say in response to the trolls who claim that they are not able to digest some of the stuff that is currently being shown on Yeh Hai Mohabbatein (aired on Star Plus)...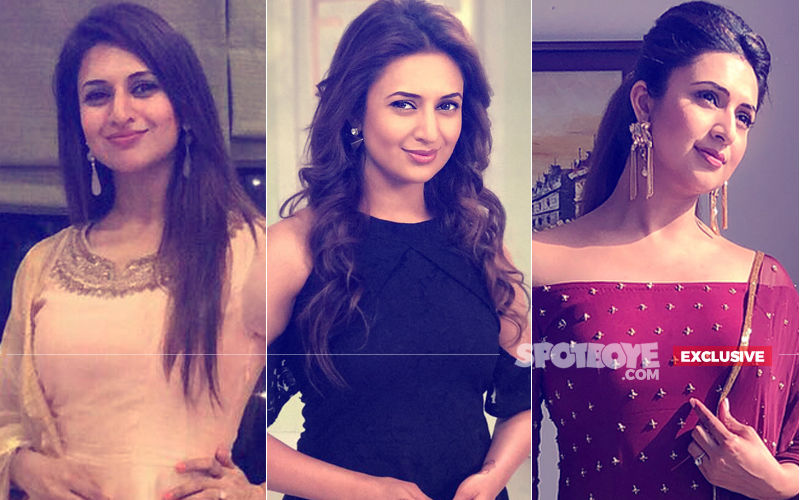 Divyanka Tripathi had addressed this on Twitter, now here's what she tells Spotboye.com about the rumblings against Yeh Hai Mohabbatein on social media: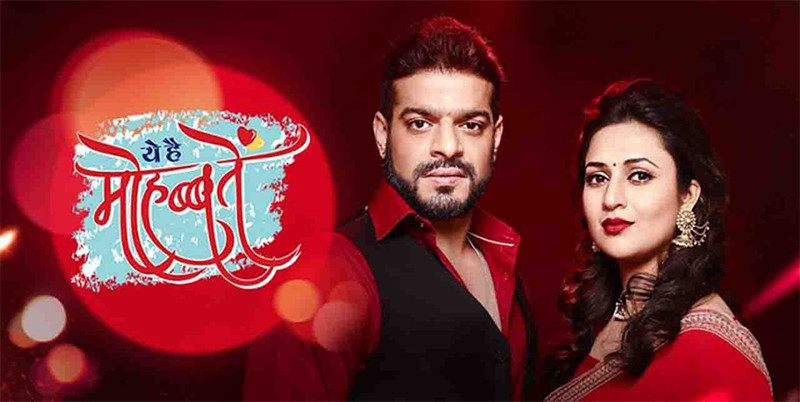 Yeh Hai Mohabbatein Poster

What was your first reaction when you saw such comments on YHM- hurt or anger or what?
When you see such comments, the first question is always why. And then I think to myself that its such a long running show- one with over 1,500 episodes. Hence such comments are bound to come. All long running shows have faced them but over time they are also iconic shows which have been able to sustain the competition of newer shows, channels as well as mediums (digital in this case).

Why did you reply to them? Normally you do not!
Well I am entitled to an opinion just the way everyone else is. While some want YHM to end on basis of a character's behaviour, I who has lived the journey of Ishita, want the show to live long as I know any track might or might not work but that can't decide a show's fate! Also, certain hashtags might cause a lot of excitement and may start trending but it doesn't always mean that they are trending in the right direction. If you love something, you wouldn't want it to end, you should want it to improve.

I've always had a two way communication street when it comes to my social media and I am one of those who don't shy away from replying back when needed.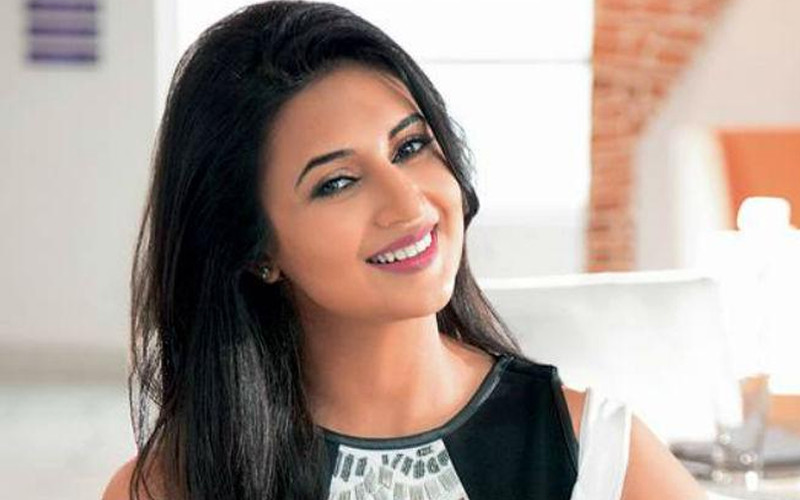 Divyanka Tripathi

They are surprised and enraged over you being tortured by Raman, they expect a strong Ishita. Basically they cannot identify with this Ishita who suffers in almost silence. Some of them did not like you killing Aditya. Or do you think they are actually disappointed with the change in Raman's behaviour. And targeted you wrongly?
They didn't target me because I killed Adi in the show, but the reason was that they didn't like how Ishita was being treated and she just kept taking all the harshness with her mouth shut. It's good in a way! This shows that today's junta believes in and supports women empowerment. I respect this thought.

But this is a huge high point in Raman and Ishita's life which will lead to major changes in future. I feel we need to wait to see what is coming up next specially because we have completed 1500 successful episodes now with great numbers (despite of several time changes) so the YHM actors and makers are trying to give it their best.






Image source: instagram/
divyankatripathidahiya/tellychakkar