Stree Actress Flora Saini: I Will Only Do A Nude Scene For Gandii Baat 2
In an exclusive conversation with SpotboyE.com, Stree actress Flora Saini speaks up on her bold character in Gandii Baat 2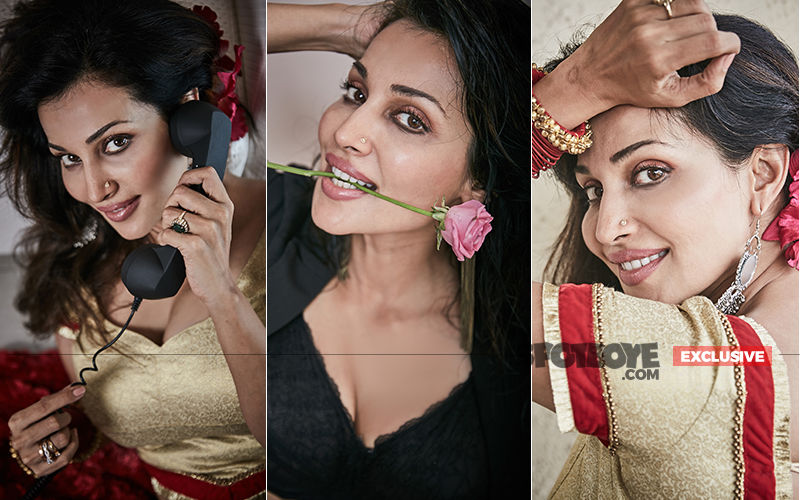 Basking in the success of Stree, Flora Saini is all set to entertain the audience with Gandii Baat 2. SpotboyE.com has it that Flora will play the protagonist in one of the stories of Gandii Baat 2 where she will be seen playing a maid who has an affair with two brothers in the same family. AltBalaji's Gandii Baat received a mixed response but producer Ekta Kapoor is excitedly launching its second edition which will go on air in the month of January 2019.

We got in touch with the actress to know more about the show and her character. In a candid chat with SpotboyE.com, Flora confirmed about being a part of the show and said, "I had auditioned for season 1 of Gandii Baat but unfortunately it didn't happen for me and I am thankful to AltBalaji who considered me for season 2". Talking about her character, Flora said, "I am playing a character called Sajili who is a maid who is having a fling with both the brothers of the house. It's a very challenging role I would say. Because I know a man who has dated two sisters but here the role is reversed."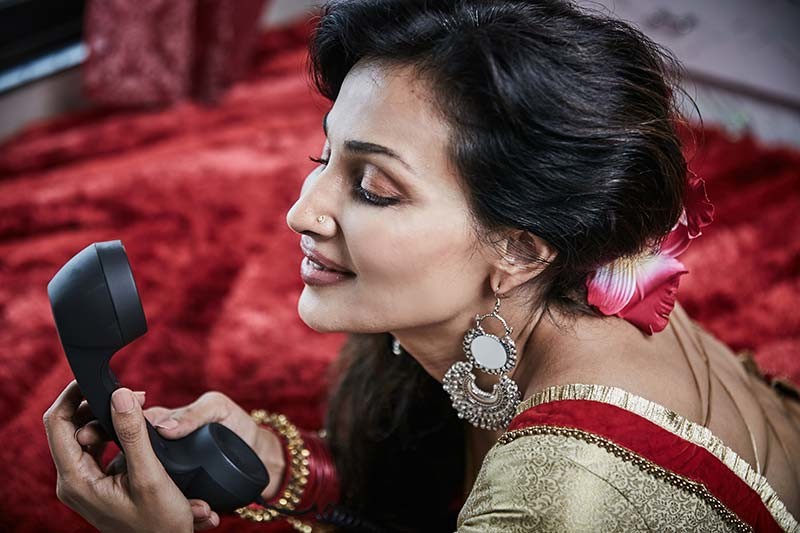 Flora Saini


When we asked her that Gandii Baat is known for sensuality and what made her say yes to it, she replied, "I feel glad that women have broken norms that they shouldn't go bold and maintain a good image. Now they are willing to explore that sensuality and we are kind of not ashamed at attempting such things. And its a god gift to a woman so we should be proud of it. I feel these stories showcases woman power."
Flora also revealed she has an extreme love-making scene however, shooting for it was a good experience. She said, "My director Sachin Mohite made me so comfortable. He strictly made sure that the set is locked. No one can enter while we are shooting. All monitors were kept off except the one which was kept in the room we were shooting. He made sure that it was placed in such a way that nobody can stand peeche and watch. Only girl crew was allowed on the set and the moment the scene got cut, they were also sent out. The USP of Gandii Baat is the subject is sensuality but you also have a story to it which has emotions. There are lot of shows where they have shown scenes aesthetically but here we are showing and we are not showing also. And that's the beauty. But I will tell you something. I don't mind doing a nude scene also for Gandii Baat as the environment is such".