This Man Is In AWE Of Kangana, And No, It's Not Hrithik/ Aditya/ Adhyayan
He has just won a big competition on national television, and you haven't yet finished talking about him. WE have connected with him and here he is in verbatim. Presenting Shantanu Maheshwari, winner of KKK8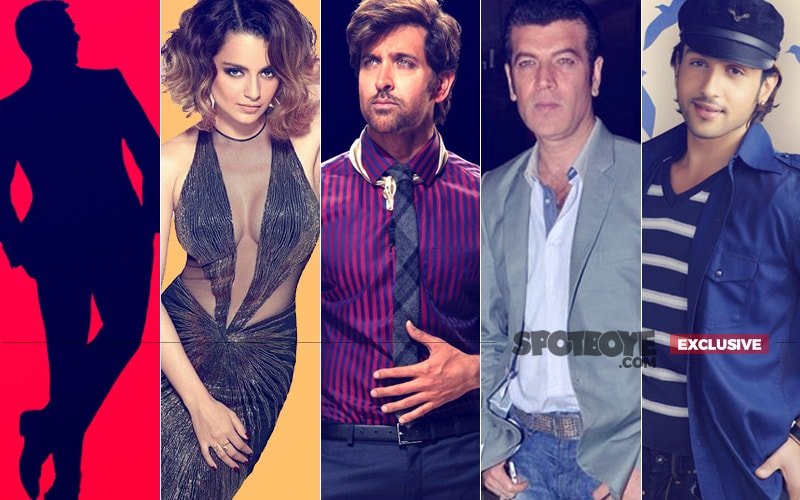 Khatron Ke Khiladi 8 just announced its winner. After performing deadly stunts in Spain, Shantanu Maheshwari has taken the trophy home. And soon, he spoke to us EXCLUSIVELY on his winning, desire to work with Bollywood actress Kangana Ranaut and his relationship status.

Excerpts:

How is the feeling after winning the title of Khatron Ke Khiladi 8?
It feels great obviously because it has nothing to do with what I have been doing in my past shows. It was out-and-out a skilled based show, no public votings were involved, and so there was nothing to do with popularity.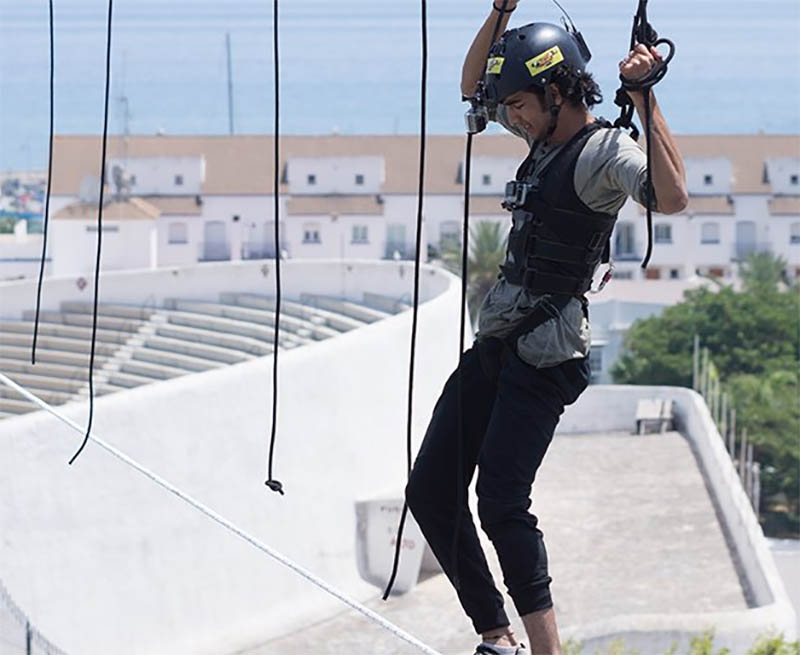 Shantanu Maheshwari In Khatron Ke Khiladi 8

You performed consistently but then you chose not to perform one task closer to the finale? That shocked us...
I know what you mean, lekin chara nahin tha. I aborted that stunt because it was an underwater stunt. I am not very comfortable with water. I learnt swimming only a few days before going for the show. So, I panicked when I was told about the stunt. I am really afraid of water and height both.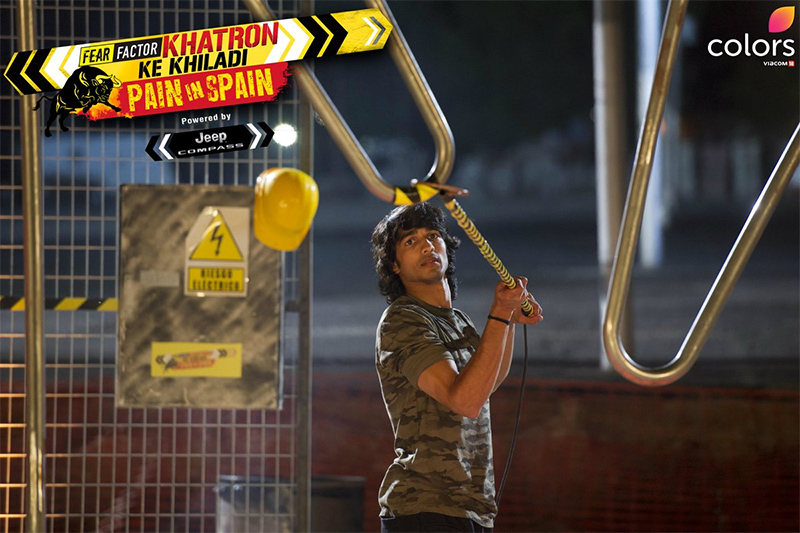 Shantanu Maheshwari Performing A Task In Fear Factor- Khatron Ke Khiladi 8

Were you affected by the constant buzz that Hina Khan is going to win the trophy?
I knew for the fact that they were all preposterous rumours that she has already been decided as the winner.

I always gave my best and felt 'let the best man win the show'. Honestly, I wasn't affected by the Hina Khan rumours.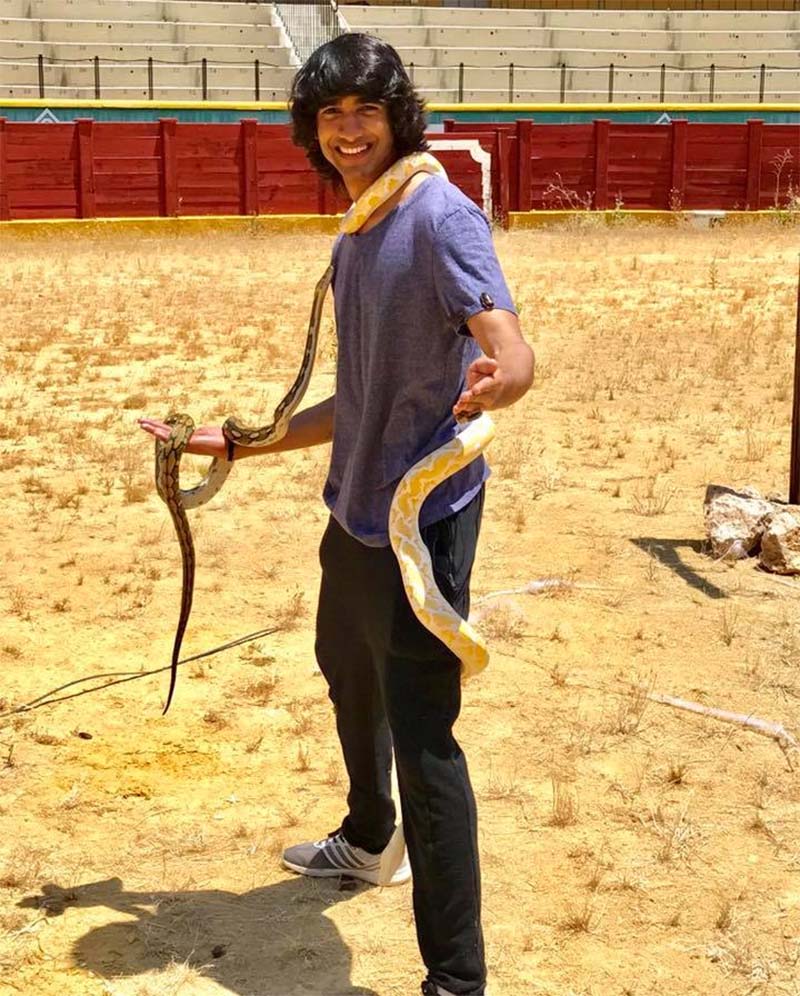 Shantanu Maheshwari

If not Shantanu Maheshwari, who should have have been the winner?
(Laughs) They all were really good. Who am I to judge? But yes, I remember that when I signed the contract, it was very strongly felt that either Ritwik Dhanjani or Geeta Phogat will win.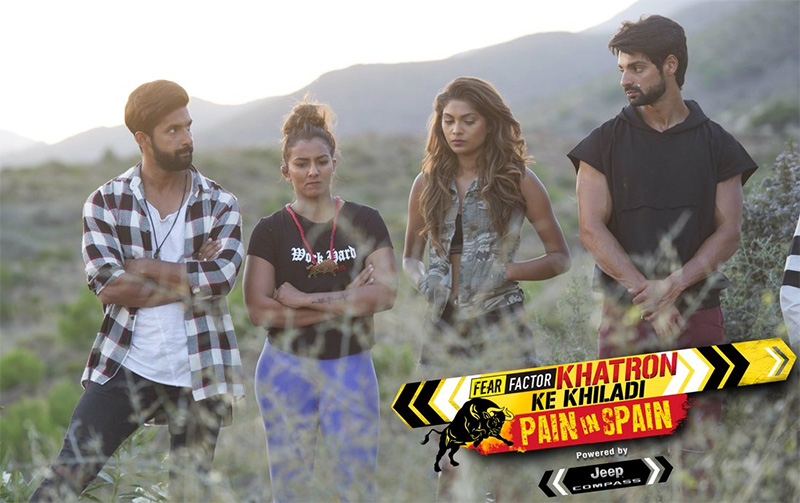 Ravi Dubey, Geeta Phogat. Lopamudra Raut & Karan Wahi In Khatron Ke Khiladi 8

Any reality show which you feel you will not be able to do?
I don't think I can do Bigg Boss. I will not be able to give the content which Bigg Boss demands.

You were approached to do Pehredar Piya Ki's new season...
Not really.

Any plans to do anything new on the fiction front?
There are not much youth-based shows which are happening- but yes I am waiting for one which has a right character for me. Let's hope that I return to TV soon.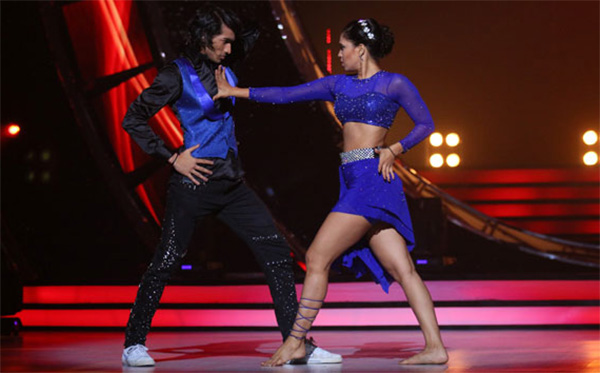 Shantanu Maheshwari In Jhalak Dikhhla Jaa

Is your next step towards Bollywood?
Why not? If I get a good role, it's only logical that I go in that direction. In fact, I have been trying since some time- but nothing challenging has come up. Sometimes the filmmakers had some requirements, sometimes I was not comfortable with the scripts. Dekhte hain, kya hota hai.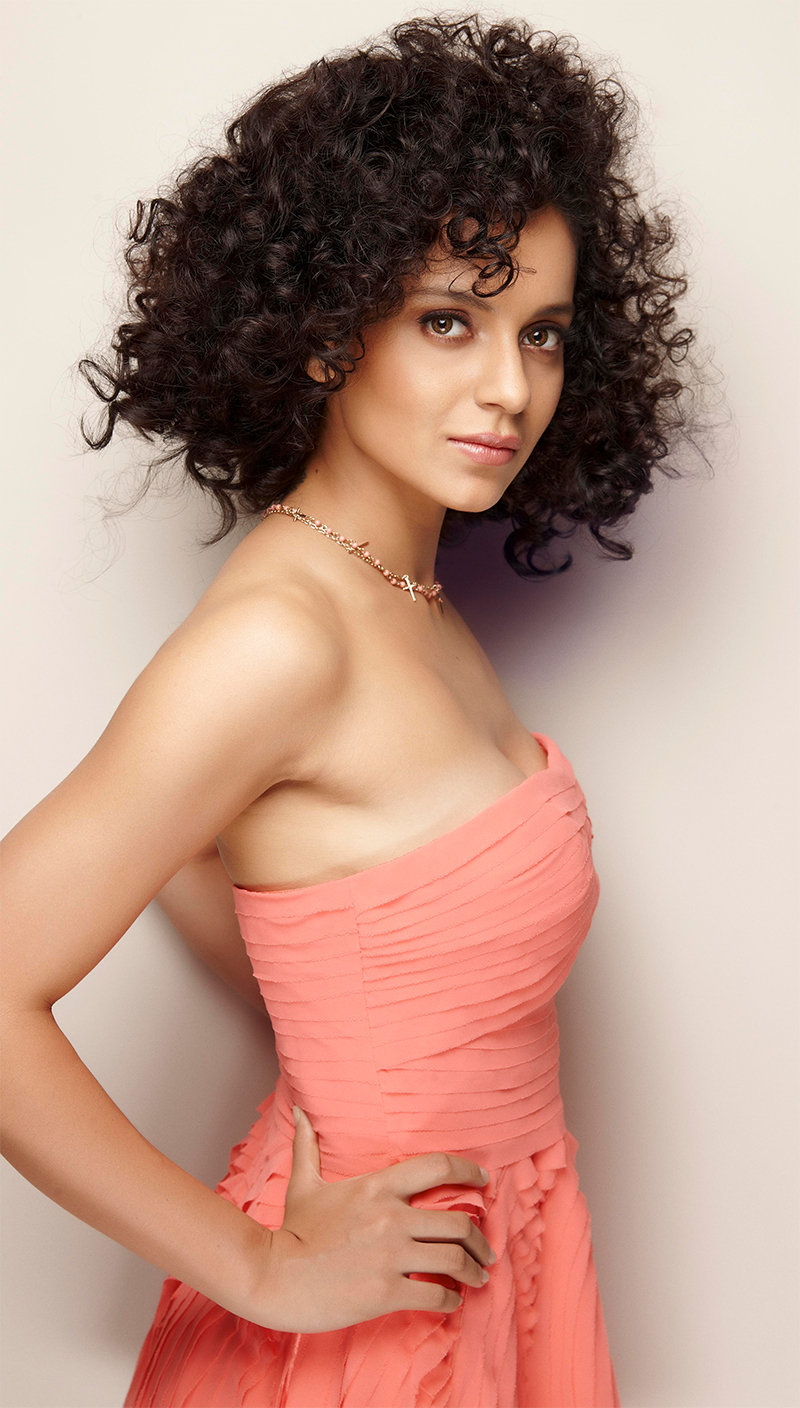 Kangana Ranaut

Which Bollywood actress would you soon like to work with?
Kangana Ranaut. I would love to work with her.

Your current relationship status?
I am single (laughs)


Image Source: muskarahat, liveinstyle, hdshoot & twitter/kkkcolors