TV Star Anas Rashid Is Taking A Break From Acting & This Is What He Is Doing...
Diya Aur Baati Hum fame Anas Rashid might be missing from the screen from a long time. After his show got ended in September 2016. Rashid made headlines last year when he tied the knot with Heena Iqbal last year in September. For all those who were missing their favourite star we have all the details about him as he got talking to u, exclusively today...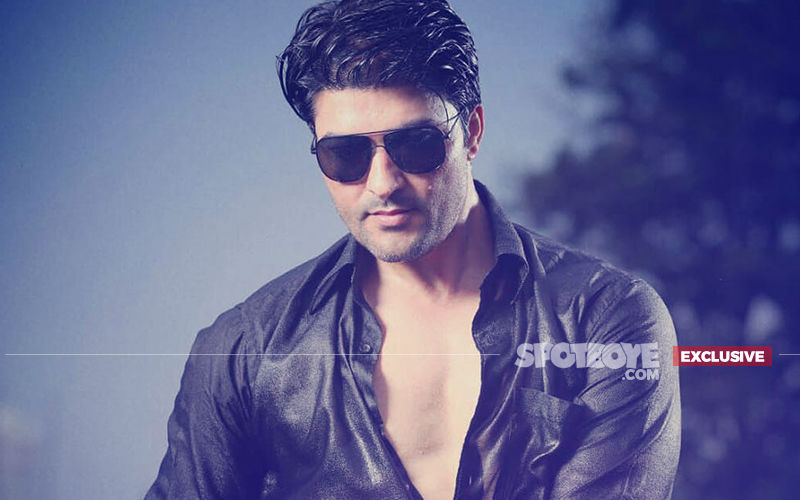 When are you planning to make a comeback?
I haven't thought about it. I am on a sabbatical.

Are you quitting acting?
I don't know but right now I am not in a mood to return. This is my breaktime you can say.

It's almost two years when Diya Aur Baati Hum got ended?
I know but for me break means atleast 5 years (laughs).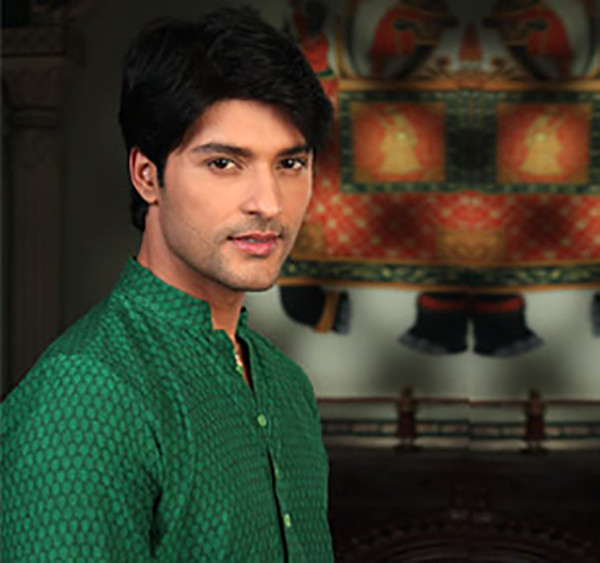 A Still From Diya Aur Baati Hum

So what are you doing this days?
I have turned farmer. I was always interested in this, I was born and brought up in Malerkotla (Chandigarh), I find my roots here.

Is it a part time thing?
Of course not, I am doing it professionally. And with god's grace it's doing really well. I spend much of my time on field cultivating, running tractors. So I am loving it.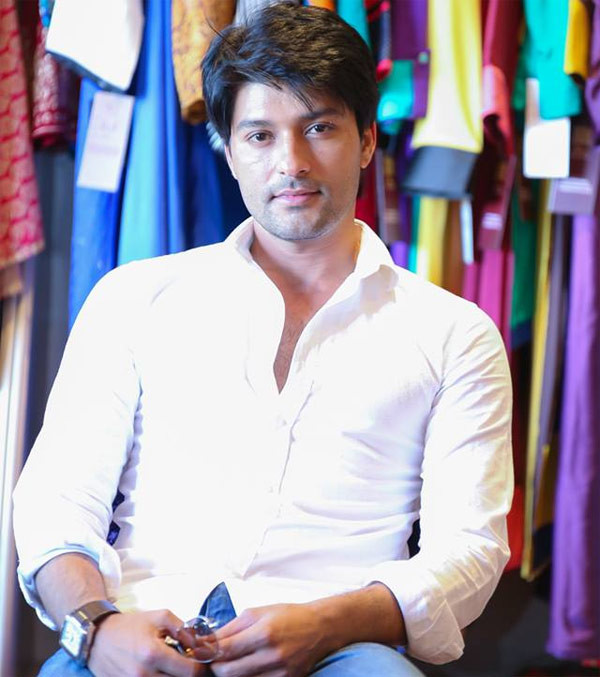 Anas Rashid

What is your family reaction?
They are happy because they get to see their son everyday.

Is Heena supporting you in this?
She supports all my decisions. Infact she was surprised to hear this when I said I am planning to quit TV for now and become a farmer. However, she keeps telling me I can't believe that a TV star like you can do all this work with so much of dedication.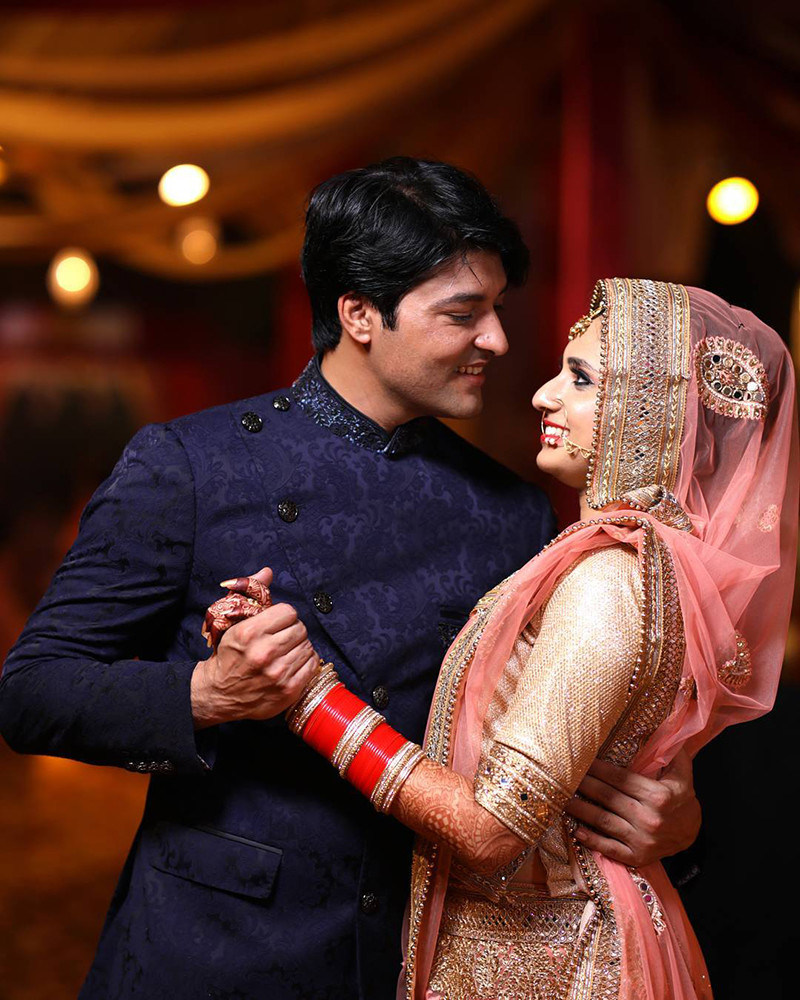 Anas Rashid With Heena Iqbal

We heard there is trouble in your marriage?
Says who? You are most welcome to my hometown (Malerkotla), come and see how Heena and I are staying very much together as a happy couple.

How is your married life going?
It's extremely beautiful. My wife is just taking care of me (laughs). I have become homely person after marriage. Our understanding is increasing day by day.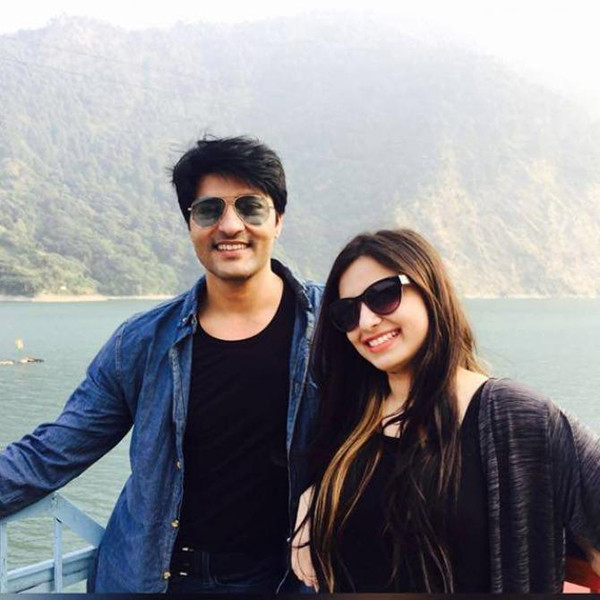 Anas Rashid And Heena Iqbal

Is Heena a demanding wife?
Not at all, I love to give her whatever she wants. She wanted to come to Mumbai and explore the places where I have worked. In April, we planned a road trip for her from Punjab. It took us 6 days to reach. I also took her to Jaisalmer, Bikaner, Jodhpur, Ajmer and Udaipur- all the spots where I have shot for Diya Aur Baati Hum. She was always to curious to know that. Infact, I also took her to Vadodara where I shot for Prithvi Raj Chauhan.

How long you both stayed in Mumbai?
For a month we were here. I took her to all those places where I have spent my time. Right from my building to gym. Lokhandwala market, Back road, Marine Drive, Carter Road. And yes we did lots of shopping too.

Anas made his debut with Ekta Kapoor's Kahiin To Hoga as Kartik Ahluwalia. After which he was seen in Colors' Aise Karo Naa Vidaa as lead. However, his big break was the portrayal of Prithviraj Chauhan, in the historical drama Dharti Ka Veer Yodha Prithviraj Chauhan, which made him a household name.


Image Source:- Pinterest,gosipin