Vishal Thakkar Missing Since 3 Years: Jaya Bhattacharya Says, "He Was Disturbed, But I Am Heartbroken That We Still Can't Find Him"
Vishal Thakkar's senior colleague in Thapki, Jaya Bhattacharya, laments that why he has still not been traced. Where are you, Vishal?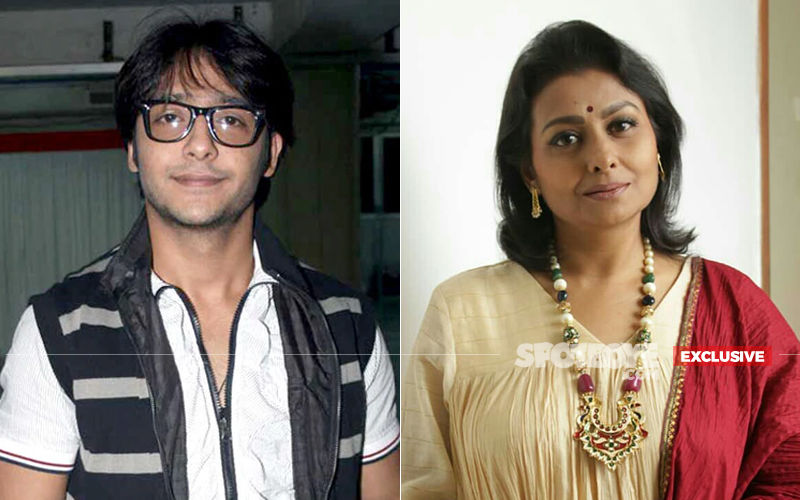 Vishal Thakkar who has worked in many popular TV shows and Bollywood films has been missing since 3 years now
. Vishal went missing on December 31, 2015, and has not been traced yet. That evening, he had asked his mother Durga to accompany him for a movie screening of Star Wars: The Force Awakens at a cinema hall. She didn't go. Then, at 10:30 pm, Vishal took Rs 500 from her and left for their Mulund flat. At 1 am, he texted his father that he's going for a party and would see them tomorrow.
The morning after that, he went missing and continues to remain untraceable. His mother Durga, aged 60 is worried as the case hasn't progressed. The cops state that he was last spotted by his girlfriend on Ghodbunder Road at 11:45 am on Jan 1, 2016, as he called for an auto to Andheri for a shoot. His phone was switched off after that and no hospital record has reported yet of an unidentified man matching his description, plus his bank account too shows no activity since then. In a shocking revelation, Vishal was also accused of rape by his alleged girlfriend.
We spoke to Silsila Badalte Rishton Ka actress Jaya Bhattacharya about him as the two were working together in Thapki Tere Pyaar Ki, when the actor went missing.
Excerpts from the conversation:
What did you think of Vishal?

Vishal was with me in Thapki Pyaar Ki. Actually, I had met him during Kyunkii Saas Bhi Kabhi Bahu Thi days long time before Thapki when he was a child actor. It was he who remembered that and even sweetly reminded me about that. I think he was a very sweet chap.
While shooting for Thapki Tere Pyaar Ki, did you find him disturbed?
He was disturbed with few things on whatever was happening in his life, on which he had no control it seemed. I so wish he had opened up and spoken very clearly to me as I would have definitely helped him somehow. He used to share things with me when we used to have lunch together in my make-up room, many a times. He used to talk a lot, actually. I just hope wherever he is, he is fine.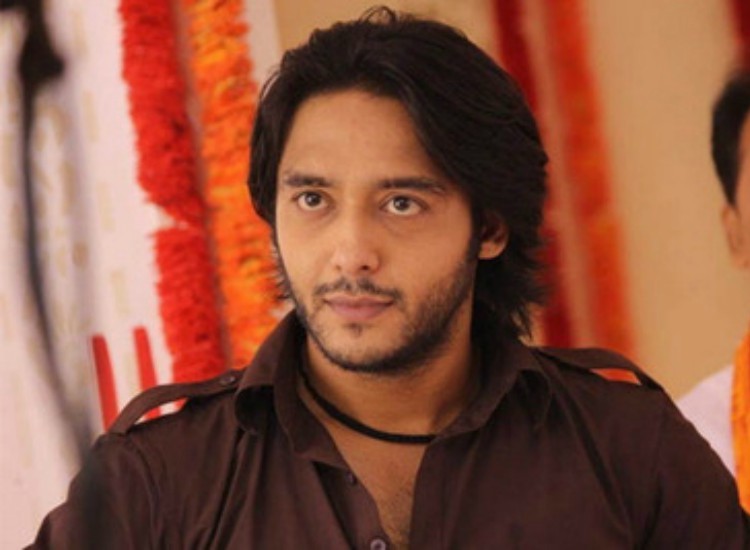 Vishal Thakkar
When did you come to know that he has gone missing?
I was shooting for Thapki when I got this sad news. I can't imagine the state of his parents of losing a child like this, when you don't even know what has happened to him. It must be terribly painful.
What bonded you with him?
I connected well with him as he was also a dog lover.
It's been 3 years and he is still missing...
I am heartbroken that we still haven't found him.
Are you in touch with his family?
I want to get in touch with his family and may offer help in some way.
His mother suspects that his girlfriend is the reason of his disappearance...
There was something going on with regards to a girl. She had alleged that he used to beat her. I don't know if that was true. How would we know what happens inside one's bedroom?
Anything you recall, thinking about him?
He was an asset to the acting fraternity, he was a brilliant actor. And yes, he was a loving son.
You think other actors should come forward and raise their voice and concern to find him quickly?
I can't speak on behalf of others. But I am a strong individual and I feel I should help wherever and whenever required.
Image Source:- Imagenesmy/peepingmoon/instagram/jaya.bhattacharya