Zubair Khan: Bigg Boss 11 Is A Fake, Scripted Show
Bigg Boss 11 contestant Zubair Khan filed a police complaint against Salman Khan after his ouster from the Bigg Boss House and in an exclusive interview with SpotboyE.com he explains why he took that step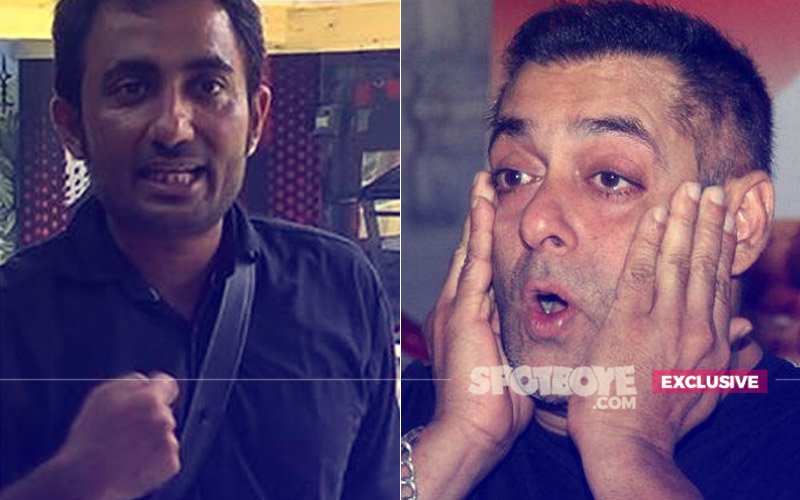 Zubair Khan made a headline grabbing exit from Bigg Boss 11on Sunday night. He was rushed to the hospital after apparently overdosing on pills. This came after the Weekend Ka Vaar episode where Salman ripped into him for lying about being a relative of gangster Dawood Ibrahim.

And just a few hours after his exit from the Bigg Boss Houseon Sunday night, Zubair Khan went to the Antop Hill police station and registered a complaint against Salman Khan.




We spoke to Zubair as he exited the police station and he explained his actions in the Bigg Boss house which made him the most-hated contestant and his decision to drag Salman into a legal tangle. Excerpts:

How is your health now?
My condition is really bad. I am unable to eat anything. The pills had an adverse reaction on my stomach. My liver was already swollen and now it has gotten worse.

Was it a suicide attempt?
I did it because I just wanted to get out of the house. Or else they would have just locked me inside. So I created this chaos. My family is so upset by the way I was treated that they wanted me to go and slap Salman on the Bigg Boss stage.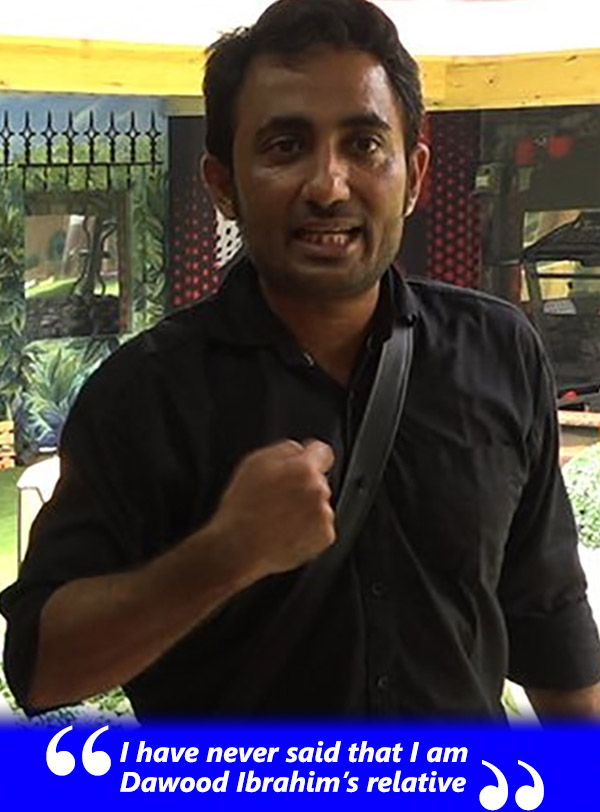 Why did you file a complaint against Salman Khan?
I have filed a complaint against Salman Khan and Colors as they have defamed me on national television. I am not the son-in-law of any gangster. In my audition video itself, I had cleared the air.

So you are saying that you are not Haseena Parkar's son-in-law?
Yes. In my first AV, which aired on the very first episode of Bigg Boss 11, I cleared the rumours. In September 2011, an article named me as the damaad of Dawood Ibrahim and it ruined my career (Pauses).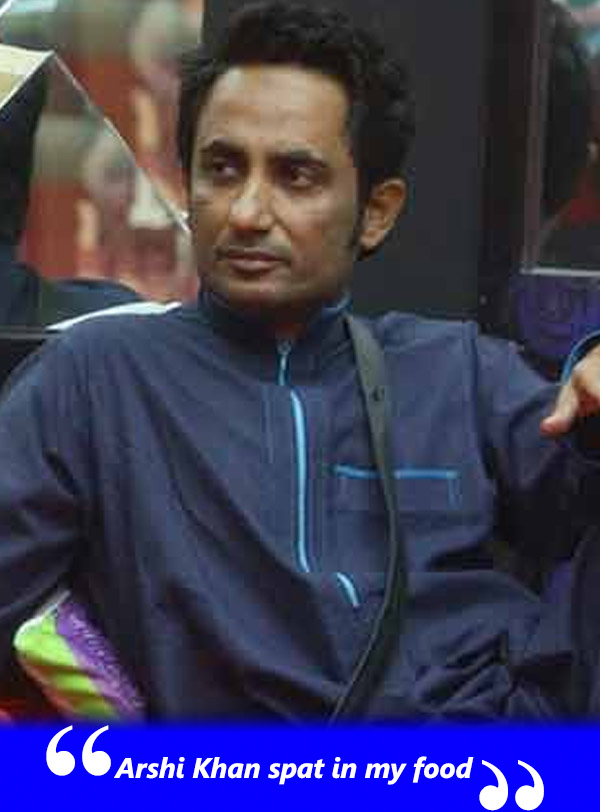 Image Source: Youtube