'HanuMan': Director Prasanth Varma Introduces Cinematic Universe Of Indian Superheroes-DETAILS BELOW
Director Prasanth Varma, who turned 33 on Monday, May 29, made the big announcement on his special day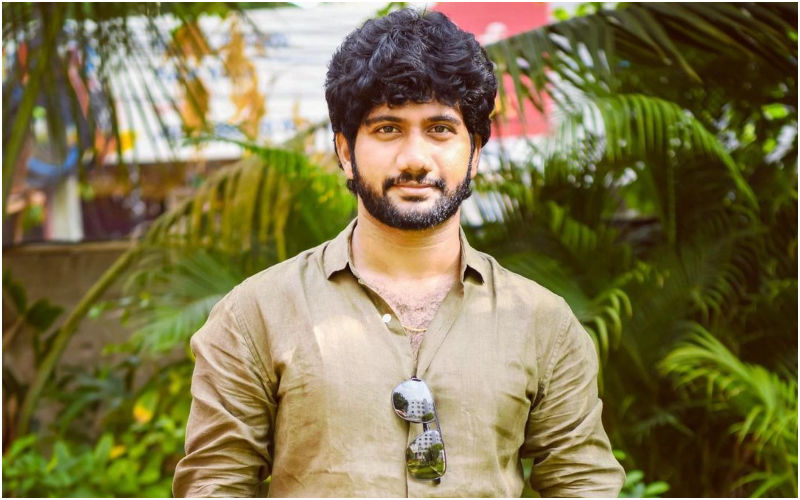 After Rohit Shetty's cop universe, Dinesh Vijan's horror comedy universe, YRF's Spy universe, Indians will be introduced to the Prasanth Varma Cinematic Universe (PVCU), which will focus on stories rooted in India.

Director Prasanth Varma, who turned 33 on Monday, May 29, made the big announcement on his special day. He revealed that the first film in the PVCU will be HanuMan, which has been awaited by the audience since its phenomenal teaser was released in November last year. After HanuMan would be Adhira which will release next year.
Prasanth issued a statement as he announced his innovative and fantastical dream coming to life, and said, "I have always been very inspired by the amazing superhero universe we see across the globe. And I always wanted to do something along those lines, but with Indian roots. So we made HanuMan, and now as I announce PVCU, I share with all a dream to give India a universe to enjoy with amazing stories from our rich history, mythology, and culture. I hope people love it, and I shall keep entertaining them with more such stories."
The films will be strongly rooted in Indian believes and traditions as the filmmaker not only plans to tell stories from Indian heritage but also has Indian actors play those roles.
The director has also invited actors, directors, writers, editors, production designers, music composers, VFX artists, motion graphic artists, and other creative persons as collaborators to fulfil his dream.
"Are you ready to team up in building an Opulent, innovative and a FANTASY filled Cinematic Universe? 'Prasanth Varma Cinematic Universe' a.k.a "PVCU" warmly welcomes you to join forces with us! Email your CV/Work: talent@thepvcu.com Looking forward to grow with you!" read the first tweet from the Prasanth Varma Cinematic Universe Twitter account, which was shared on Monday morning.
HanuMan will star an ensemble cast of Teja Sajja, Amritha Aiyer, Varalaxmi Sarathkumar, Raj Deepak Shetty, and Vinay Rai and it will release later this year.
Image Source: Instagram