'Mia Khalifa As Education Advisor': Hackers Make Unusual Demands As They Compromise Egypt's Education Directorate's Facebook Page
Hackers infiltrated the Beheira province education directorate's Facebook page and used the same to make their demands, but the identity of the hackers still remains unknown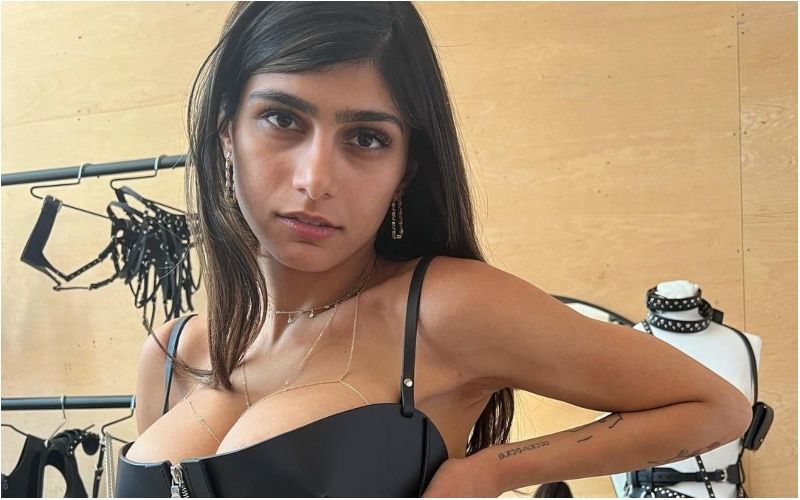 Hackers made a rather bizarre demand recently and they shared that the former adult star Mia Khalifa was made an education advisor in Egypt.

As per the recent reports, the hackers infiltrated the Beheira province education directorate's Facebook page and used the same to make their demands. However, the identity of the hackers still remains unknown!
The post read: "We demand Minister of Education Dr Reda Hegazy appoint Dr Mia Khalifa as an advisor for educational development."
According to reports, the post also included a photo of Mia. The post referred to her as a 'Dr' and while she did obtain a bachelor's degree in history from the University of Texas, there is no confirmed news on whether she has received a doctorate.
For the unversed, Dr Hegazy was promoted to education minister from deputy education minister for teacher' affairs, during a cabinet reshuffle in Egypt.
After regaining control of the page from the unknown hackers, the Beheira education directorate published an 'urgent notice' from its public relations and media department. The notice read: "The media page of the directorate was hacked by an unknown party, and legal measures have been taken in this regard. A report has been made to the competent security authorities."
On the other hand, the media department has issued an apology to those who are following the page, and warned against adding "any accounts impersonating the names of educational leaders". However, the statement ironically misspelt the word "apology" in Arabic.
Users pointed out the mistake and were quick to criticise Dr Hegazy.
In response, one user asked: "If you weren't the education directorate, how would you have written it?!"
Interestingly, the spelling mistake has been fixed.
Meanwhile, Mia doesn't seem to be doing well in her personal life as she recently shared several cryptic posts on social media, which led some fans to believe that she has parted ways with Puerto Rican rapper Jhayco.
In a TikTok video, Mia was seen swinging her fist at the camera, captioning it: "When you been emotionally mature through the whole relationship but you didn't escape a civil war to raise someone else's grown son."
She also offered a disclaimer that the punching was a joke, writing: "Jk these hands only use prayer a weapon."
In a tweet, Mia wrote: "Using your toothbrush to clean my jewellery."
The cryptic posts sparked concerns which prompted fans to ask what had happened to her and Jhayco. While some believe that the couple was going through difficulties, others thought that they had split altogether.
Image Source: Instagram