'Moon Knight' Actor Gaspard Ulliel Passes Away at 37 after A Skiing Accident
French star Gaspard Ulliel dies at the age of 37 in a skiing accident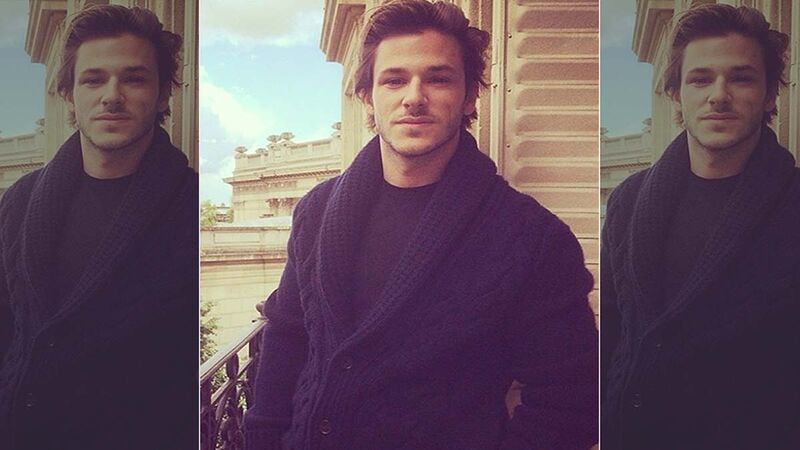 French star Gaspard Ulliel passed away on Wednesday i.e. on Jan. 19, 2022, after a skiing accident. He was 37 years old. The family confirmed the news of his death. The Hannibal Rising actor was reported to be skiing in southeast France Tuesday as stated in AFP statement by his agent. Also, the spokesperson from the ski station revealing the reason for his death, mentioned how another skier crashed in the actor at the intersection of two slopes. After the mishap was airlifted.
He rushed to a hospital in Grenoble but he could not survive and passed away on Wednesday. Niney reacting to the actor's death Tweeted, "Broken heart. Gaspard was benevolence and kindness. Beauty and talent." The late actor was one of the most celebrated French actors, he garnered attention for his role in Hannibal Rising in 2007. He has won Cesar which is considered equivalent to Oscar in France in 2017 in the best actor category for It's Only the End of the World. The movie starred Marion Cotillard and Lea Seydoux.
Back in 2005 as well he was also the most promising actor and had won Cesar for World War I drama A Very Long Engagement co-starring Audrey Tautou.
The actor was born outside Paris on November 25, 1984, and he has a small scar he suffered as a child from a dog bite. This scar looked like a dimple and worked in his favour. He began his acting career at the age of 11 followed by getting nominated for two Cesar in the newcomer category in 2003 and 2004 before he won Cesar in 2005.
He will be seen in the Marvel TV series Moon Knight, in the role of Midnight Man to be launched in March 2022. We pray for his soul to rest in peace.
Image Source: Instagram/gaspard_ulliel