Adele Breaks Silence On 'Brutal' Backlash After Postponing Las Vegas Residency: 'Maybe My Silence Has Been Deadly'
Adele has finally broken her silence on the criticism while speaking to BBC Radio 4's Desert Island Discs Sunday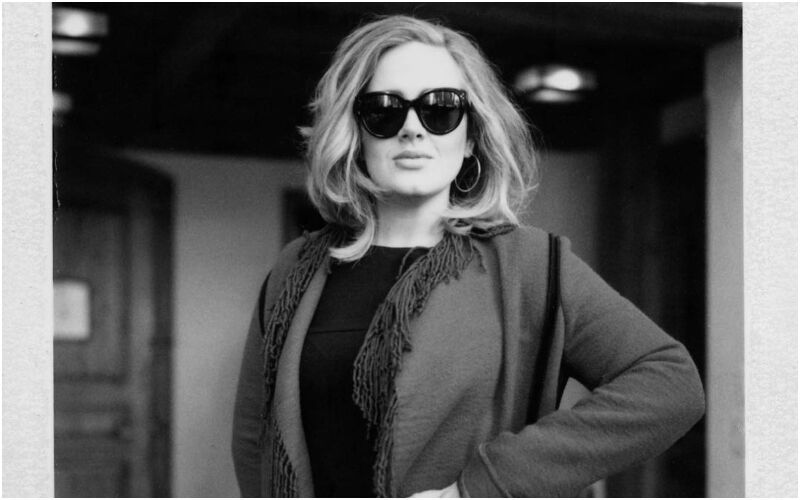 Adele's fans certainly do not seem to be going easy on her. The popular singer has had a strained relationship with her followers since January after she announced the postponing of her Las Vegas residency just a day before the first show.

Now, the singer has finally broken her silence on the criticism while speaking to BBC Radio 4's Desert Island Discs Sunday that she was a "shell of a person for a couple of months" after letting fans down.
"I definitely felt everyone's disappointment," she said. "I was devastated and I was frightened about letting (fans) down and I thought I could pull it together and make it work and I couldn't."
Earlier, in a teary-eyed video message shared via her Instagram account on January 20 Adele had explained that the show — which had been scheduled to run from January to April at Caesars Palace — was simply not ready, citing production delays due to COVID-19.
Well, despite the last-minute call, Adele shared that she has no regrets. "You can't buy me," she told Desert Island Discs host Lauren Laverne. "I'm not just going to do a show because I have to or because people will be let down or because we're going to lose loads of money. The show's not good enough."
The 'Hello' singer maintained that she often assures her fans on social media every day that she's still working on the show. However, there aren't many updates to give.
"Of course, I'm working on it! I'm not gonna update you if I ain't got nothing to update you with because that just leads to more disappointment," she said.
"Maybe my silence has been deadly," Adele said. "The reaction was brutal."
The British singer said that it took her time to 'grieve the shows and get over the guilt' but she's at peace knowing she did what she believes to be the right call.
Image Source: Instagram