Aishwarya Rai Bachchan, Shah Rukh Khan And Other Bollywood Celebs' Fake Passport Pictures Go Viral! Police Arrest Three Fraudsters-DETAILS BELOW
Aishwarya Rai Bachchan's fake passport was discovered when three foreigners' laptops and computers were examined for further investigation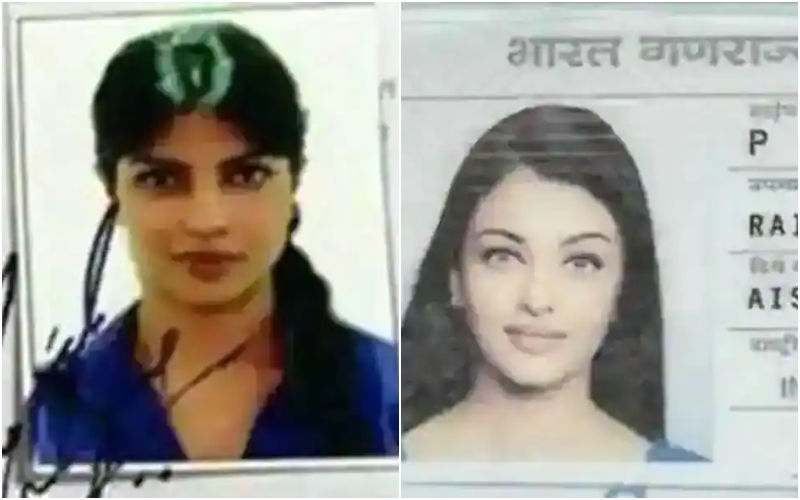 A shocking new case has emerged in B-town and three foreigners have been arrested from Greater Noida for their involvement in cyber fraud. Now, a fake passport made in the name of Aishwarya Rai Bachchan has also been recovered from one of the foreigners, according to police, reported ETimes.

The celeb's passport pictures will leave you stunned, and the fraudsters have managed to copy Aishwarya Rai Bachchan, Shah Rukh Khan and other celebs' pictures. Here's a glimpse into the passport-size pictures and how these stars looked.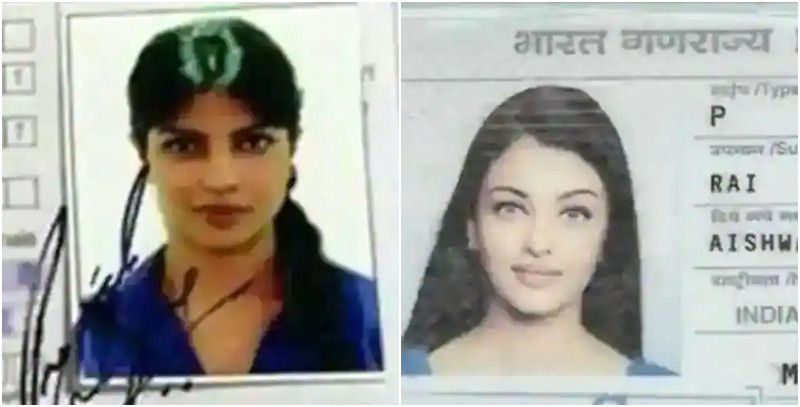 Three foreigners have been arrested from Greater Noida as Aishwarya Rai Bachchan, Shah Rukh Khan, Priyanka Chopra, Sonu Sood, Sunny Leone, and Kangana Ranaut, fake passports have emerged.
Earlier, the police had lodged an FIR of fraud after a retired Army colonel was duped of ₹1.81 crores and filed a complaint. The investigation started immediately and the three accused – two from Nigeria and one from Ghana, were taken into custody on Friday.
Fake Indian currency notes with a face value of more than ₹ 10.76 crores, along with dozens of bundles of fake US dollar and British pound bills were also recovered from the fraudsters.
However, Aishwarya's fake passport was discovered when three foreigners' laptops and computers were examined for further investigation. Fake visas and fake passport copies were also recovered, reported ETimes.
As per the police, the fake passport had Aishwarya Rai Bachchan's picture.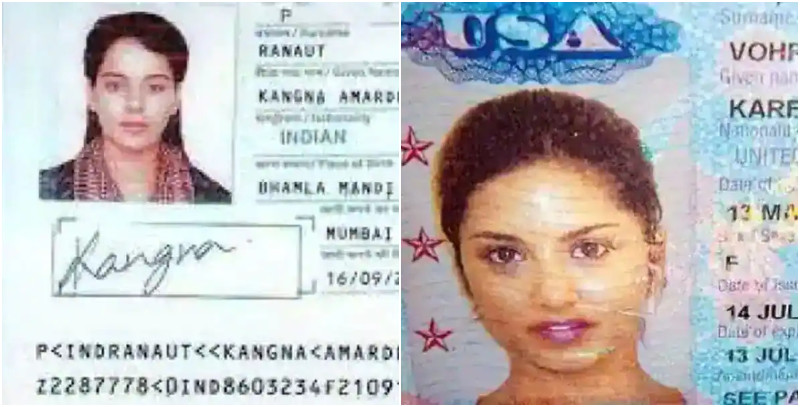 The arrested persons were identified as Eke Uferemvukwe, and Okoloi Damion, both from Nigeria, and Adwin Collines, who is from Ghana. They are known to be experienced cyber criminals who along with their other associates were handling other several frauds while duping people on matrimonial sites, dating apps, social media sites through lottery fraud, etc.
Image Source: Instagram