Akash Ambani, Son Of Mukesh Ambani Is The Only INDIAN To Feature On Time's 100 Emerging Leaders' List; HERE'S WHY!
TIME100 list featured 100 emerging leaders who are currently shaping the future of the world in their own sectors and Akash Ambani was one of them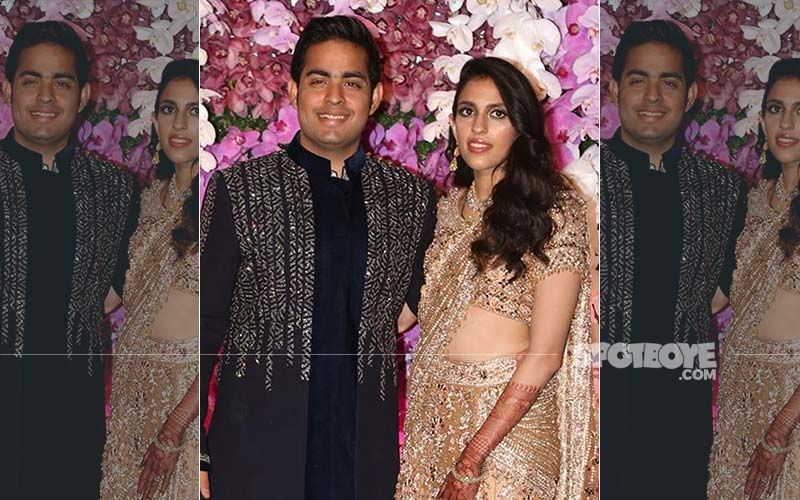 Akash Ambani, the son of billionaire Mukesh Ambani and head of India's largest telecom firm Jio, is the only Indian who has been named in the Time's 100 emerging leaders list.

The TIME100 list featured 100 emerging leaders who are currently shaping the future of the world in their own sectors including - business, entertainment, sports, politics, health, science and activism. Interestingly, Ambani was the only Indian mentioned in the list.
There is, however, an Indian-born American business leader, Amrapali Gan, on the list.
Time described him as 'the scion of Indian industrialist royalty' and the report also pointed out that "Akash Ambani was always expected to rise in business. But he has been putting in hard work,"
For the unversed, twins - Akash and Isha Ambani have been instrumental in the company's growth towards technology and retail, including negotiations with Facebook parent Meta Platforms Inc. to secure a $5.7 billion investment in Jio Platforms Ltd., that will serve as the platform for Ambani's e-commerce ambitions, reported MoneyControl.
Mukesh Ambani, in a recently concluded AGM, revealed his three heirs are "part of a young team of leaders and professionals who are already doing amazing things at Reliance. Of course, all of them are being mentored on a daily basis by our senior leaders, including myself and the board of directors."
The Reliance CEO appointed his son Akash Ambani as chairman of Reliance Jio earlier this year and started the succession planning process.
Ambani Jr. succeeded India's largest telecom company, with over 426 million subscribers, and a board seat at just 22. "He has since played a key role in landing multibillion-dollar investments from Google and Facebook," Time added.
"We are excited by the endless possibilities of Jio 5G, and technology, to serve humanity and to improve lives of hundreds of millions of our citizens. For example, take Agriculture. Jio 5G connected drones can be used for spraying organic fertilisers on crops across large tracts of farmland in a timely manner, thereby improving yield and reducing cost for our farmers," the Ambani heir was quoted as saying by MoneyControl in his address at the recently concluded AGM.
He added, "Or take Education. Providing quality education to the 250 million children of our country is a key developmental goal for India. Through Jio 5G, we can create the digital infrastructure for delivering high-quality educational content to every student in every classroom across our nation. Padhega India, toh badhega India. Through 5G, we will now connect more and more end devices across multiple areas. With 5G being rolled out in India, the current 800 million connected internet devices will double to 1.5 billion connected internet devices in just a year."
Image Source: SpotboyE Archive