Anant Ambani's Drastic Transformation; Mukesh Ambani's Son Lost 108 Kgs In 18 Months, Here's WHY He Gained Weight Back!
Anant Ambani, who reduced 108 kgs, has again gained weight due to steroids given to him to treat his asthma problem!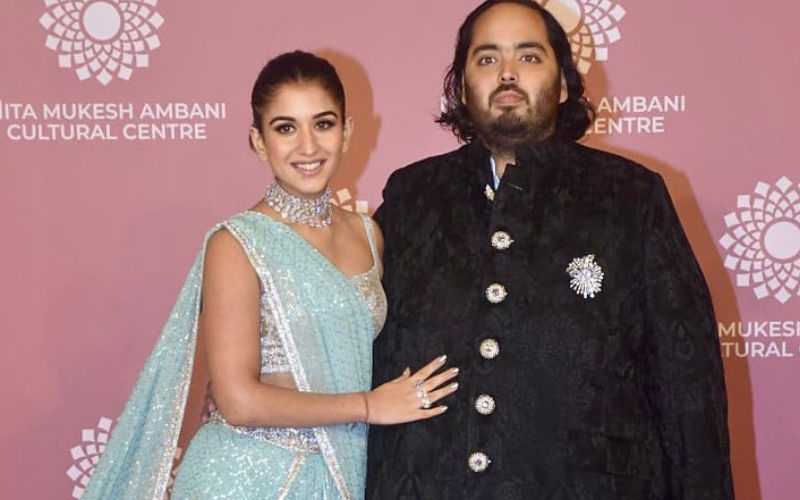 Mukesh Ambani and Nita Ambani's younger son Anant Ambani is an inspiration to millions when it comes to reducing weight. In 2016, he made headlines after he reduced his weight by 108 kgs in just 18 months. His weight loss journey inspired people who were struggling with obesity and extreme weight gain. Anant managed to lose 108 kilos under the guidance of celebrity trainer, Vinod Channa. However, Anant has again gained massive weight and has become obese due to steroids.
In an earlier interview with Times Now Digital, Manipal Hospital's Consultant Pulmonology, Dr. Piyush Goel explained how asthma steroids can lead to weight gain problem. Piyush said, "The judicious use of oral steroids can lead to obesity as a side effect. In asthma, we used to give inhaled steroids, and that is also in a very low dose which is going directly into the lungs where the problem of asthma lies. It is not going directly into the bloodstream so the chances of getting side effects because of inhaled steroids are very negligible and if I can say like that obesity can happen with oral steroids only when we give it in a very high doses and for a longer time."
For the unversed, Anant Ambani reduced weight by following rigorous workout sessions which included yoga, weight reduction training, functional training, and cardio.