Bam Margera Death Hoax: 'Jackass' Fame is NOT DEAD, Falls Prey To Death Rumors Yet Again!
Bam Margera became a hugely successful skateboarder, stunt performer, TV personality, and filmmaker in the early 2000s.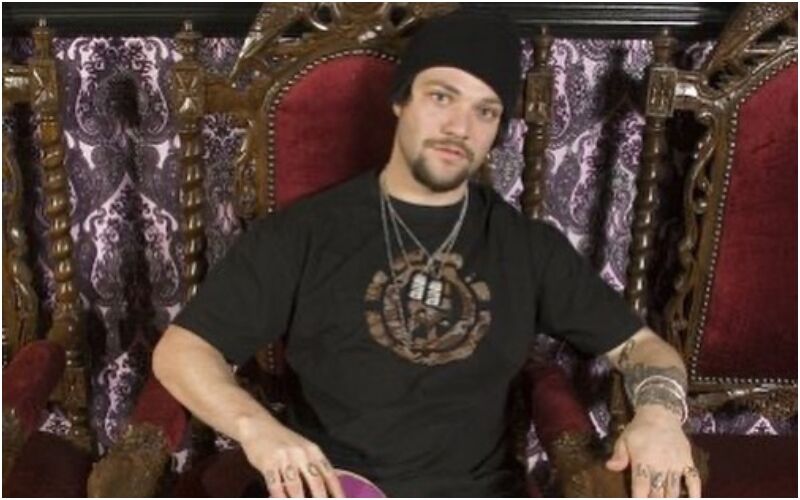 Fans of Bam Margera were struck with panic and fear after the rumours of his death began circulating on Twitter recently.

The 42-year-old rose to fame after making a brief appearance on the MTV reality show, 'Jackass' in the early 2000s and went on to become a hugely successful skateboarder, stunt performer, TV personality, and filmmaker.
It all started on Wednesday, December 8, when a few Twitter users claimed that the stuntman had died. However, the turned out to be false. Turns out, it was yet another celebrity death hoax that targeted Margera this time.
According to HITC, Margera is alive and well. He is also active on social media as he made his last Instagram post just 6 days ago.
Although, this isn't the first time Margera's death rumours are being circulated.
Originally Margera's death hoax started in 2018 when wrestler Hulk Hogan had mistakenly claimed that the Jackass star was dead.
"Damn Bam I wish you were still with us, I sure would like to hang out again my brother love u miss u HH," he wrote on Twitter alongside a photo of himself with Margera, claiming that the reality star, who was 38 at the time, had passed away.
However, he realized that he had made a huge mistake and confused Margera with his fellow 'Jackass' co-star and friend, Ryan Dunn, who died in a drunk driving accident in 2011.
Hogan immediately issued an apology after that, writing, "Got Ryan and Bam mixed up sorry Bam!!! HH."
Well since then, Bam Margera's death hoaxes have started to emerge on social media on a frequent basis.
Image Source: Instagram/bam__margera