Batla House Actress Chrisann Pereira JAILED In UAE, 2 People Arrested For Planting Drugs On Her-Reports
Bollywood actress Chrisann Pereira got arrested at Sharjah airport after they found a bag of memento that had drugs hidden in it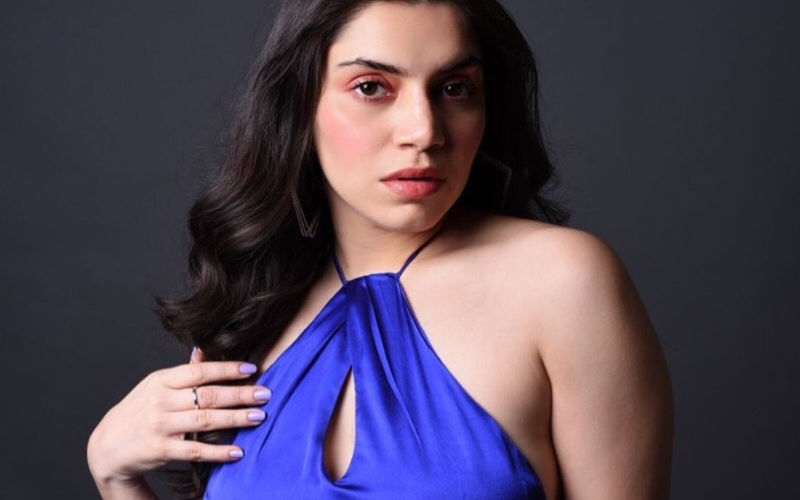 'Batla House' fame actress Chrisann Pereira is making headlines for controversial reasons. On April 1, she got arrested at Sharjah airport by Mumbai police after they found a bag of memento that had drugs hidden in it. Chrisann, who has been jailed in UAE's Sharjah, was trapped and framed by a person due to a fight over a dog. As per the latest reports, the Mumbai Crime Branch has found out that Pereira was allegedly framed in revenge.
Mumbai Police has reportedly nabbed a person who trapped the actor and two others into becoming 'drug mules.' Chrisann Pereira's distraught family claimed that the 27-year-old actress is innocent. The family also stated that they sought her early release from the UAE prison after a court rejected her bail on April 24. Speaking with IANS, Chrisann's mother Premila revealed that they are appealing Prime Minister Narendra Modi and others for their intervention in the matter. She was quoted saying, "We are appealing to Prime Minister Narendra Modi and Minister for External Affairs for their intervention in the matter to secure the release of our daughter... After the Mumbai Police investigation, it is clear that she was framed in the whole thing."
The crime branch of Mumbai Police has arrested two people, Anthony Paul - a bakery owner and Rajesh Bobhate - an assistant general manager in a bank - in the case. Rajesh was got arrested today, a day after Anthony's arrest. During their interrogation, they admitted handing three persons the award trophies with drugs hidden in them and two others with drugs-laced cakes. While two, including Chrisann slipped into their trap three others managed to evade the authorities in Sharjah. The accused will remain in police custody till May 2.
For the unversed, Chrisann Pereira has featured in Bollywood movies like Sadak 2, Batla House, web series 'Thinkistan' and has even acted in several stage plays.