Bhaukaal 2 Trailer: Mohit Raina Makes A Comeback As Fearless And Tough Cop To Annihilate Criminals
Bhaukaal Season 2 will feature Mohit Raina playing the lead in the second season which will take the audience deeper into the story.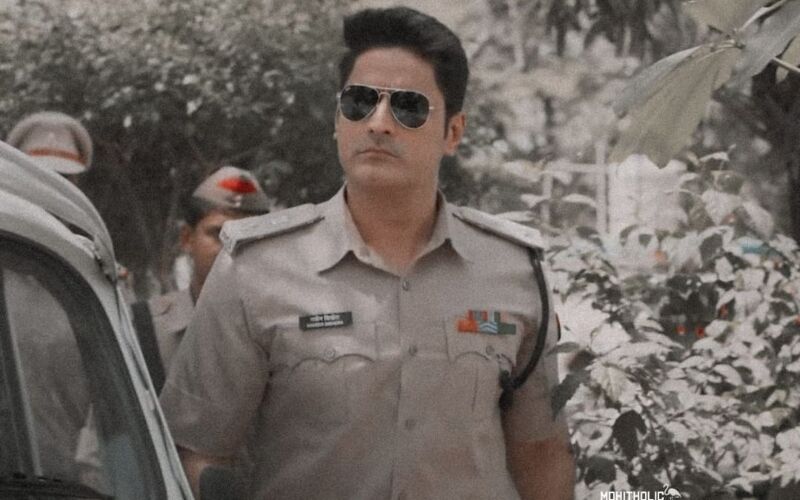 MX Player's Bhaukaal has been making waves since its release. Now, fans are delighted as the trailer of Bhaukaal season 2 is finally out. It appears that the second season will take the audience deeper into the crime nexus depicted in the show.

The series features actor Mohit Raina playing the lead whose character is based on IPS officer Navneet Sekera, and he has been responsible for eliminating crime syndicates in Uttar Pradesh in the early 2000s.
Bhaukaal is based on real-life events.
"Since my role is inspired by a real-life Singham, I wanted to go the extra mile to do justice with my character. We never realise the sacrifices that these men in khaki make for us. Whether it's working planned shifts or being called into duty for emergency responses and all-hands on deck situations, there are so many times when law enforcement officers are called away from their families and are forced to miss holidays, birthdays, kids' games, school events and more. This role for me was a small way of saying thank you to these bravehearts who put everything else on hold for their duty to the nation," Raina said in a statement as quoted by Indian Express.
Directed by Jatin Wagle, the latest season will also see Siddhanth Kapoor, Pradeep Nagar, Gulki Joshi, Ajay Singh Chaudhary and Rashmi Rajput reprising their roles. Bhaukaal 2 starts streaming on January 20.
Image Source: Instagram/mohitholic