Bill Gates And Wife Melinda End 27-Year-Long Marriage; Couple Makes Joint Announcement Of Their Separation On Twitter - READ STATEMENT
The fourth richest man in the world, Bill Gates has announced that he is separating from his wife Melinda after being together for 27 years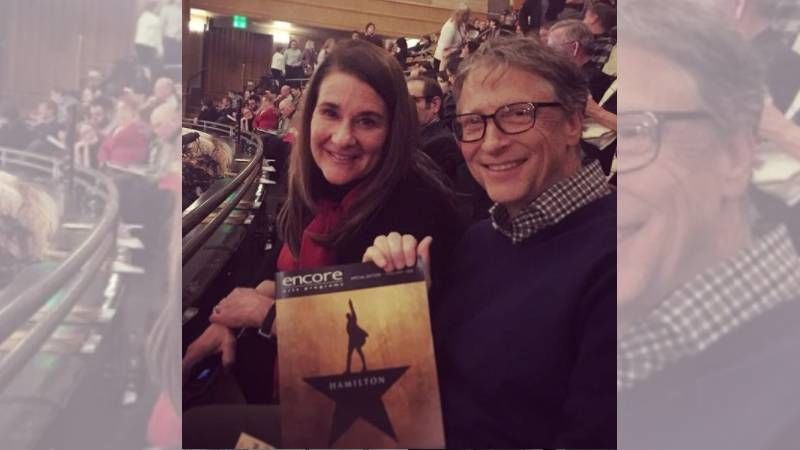 This is heartbreaking. Bill Gates and his wife Melinda have decided to end their marriage. After being together for 27 years, the couple has decided to split. Bill Gates, the fourth richest man in the world, took to his Twitter handle to make the announcement. Sharing the joint statement penned by Melinda and him, Bill Gates mentioned that they put a great deal of thought behind this decision and urged for space and privacy.
The statement started as, "After a great deal of thought and a lot of work on our relationship, we have made the decision to end our marriage. Over the last 27 years, we have raised three incredible children and built a foundation that works all over the world to enable all people to lead healthy, productive lives."
The co-founder of Microsoft corporation, Bill Gates and Melinda further wrote that they will continue with their philanthropic work together through their foundation, however, as a couple, they have realised that there is no space to grow. In the end, they asked for space and privacy. "We ask for space and privacy for our family as we begin to navigate this new life," they wrote. Melinda is a former Microsoft manager who is now raising her voice for women rights, climate change and more. Check out Bill Gates tweet here:
Bill Gates' fortune is said to be $145.8 billion as per Bloomberg Billionaires Index. The Bill & Melinda Foundation has reportedly made hefty contributions in the fight against Coronavirus. It remains to be seen how the divorce proceedings of Bill and Melinda pan out.
Image Source: Instagram/melindafrenchgates