Bill Gates Reportedly Asked Two Women Out On Dates While He Was Still Married To Melinda French - Deets Inside
As per the latest reports, Bill Gates asked two women out on dates while married to Melinda French. Microsoft reportedly investigated him over a relationship with an employee before he left the board. Read on!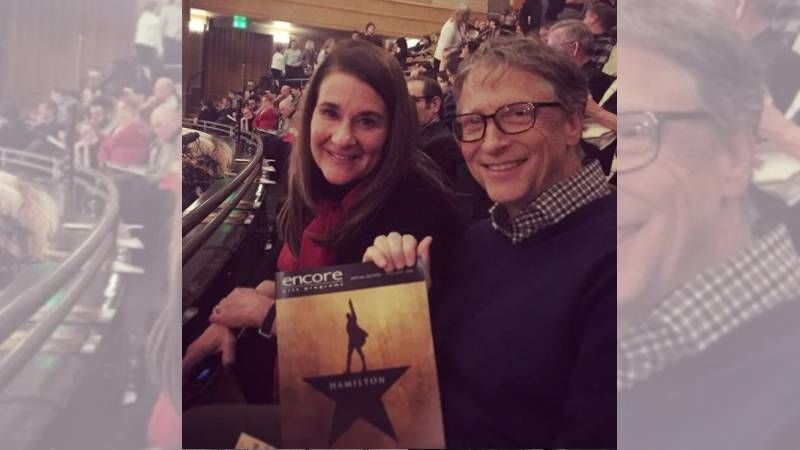 After announcing his divorce from Melinda French, Bill Gates has been making headlines for many reasons. As per the latest reports, Bill Gates asked two women who worked at Microsoft and his philanthropic foundation out on dates while he was still married to Melinda French Gates. As per a report in The New York Times, Bill asked out a Microsoft employee in 2006 after watching her make a presentation.
According to the New York Times, he emailed the employee, 'If this makes you uncomfortable, pretend it never happened,' and the woman pretended it never happened. A couple of years later, Bill asked out an employee at the foundation. Reportedly, when the pair were in NYC for a work trip, he told her, 'I want to see you. Will you have dinner with me?' The woman told the Times that the approach made her feel uncomfortable. The report further stated that there was no expectation that the women would suffer professional repercussions for spurning Gates' advances.
It's not clear whether Melinda French Gates was aware of Bill's advances. The Microsoft board decided the relationship between Gates and the female staff member was inappropriate and he resigned before the board's investigation was finished. Last year, when he left the board, he said that he was stepping down to focus on philanthropy. Earlier this month, Gates took to his Twitter and released a joint statement.
Bill Gates mentioned that they put a great deal of thought into this decision. They added that they no longer believe they can grow together as a couple in this next phase of their lives and also urged everyone for space and privacy. Gates' daughter Jennifer recently shared a picture alongside her father and captioned it as, 'Nothing better than quality time with family members.'
Image Source:Instagram/MelindaFrench