Bombay High Court Questions Republic TV On Sushant Singh Rajput Death Case: Is Asking People 'Who Should Be Arrested' Investigative Journalism?
As per the reports, the Bombay High Court today slammed Arnab Goswami's Republic TV for its reportage on Sushant Singh Rajput's death case
Today, the Bombay High Court questioned news channel Republic TV, over its reportage on Sushant Singh Rajput's death case and the #ArrestRhea campaign run by the channel. A bench of Chief Justice Dipankar Datta and Justice G S Kulkarni questioned if infringing of personal rights was qualified as 'investigative journalism', as reported by
Live Law.
The Bombay High Court reportedly even questioned lawyer Malvika Trivedi representing Republic TV as to why the pictures of Sushant Singh Rajput's dead body were shown on the channel.
The bench questioned, "The grievance is regarding #arrestrhea. Why is this part of your channel news?" further asking, "When a case is under investigation and the issue is whether its a homicide or a suicide and a channel is saying it is murder, is all this investigative journalism?"
Earlier, lawyer Malvika Trivedi had argued that the channel was carrying out investigative journalism and claimed that there was something amiss in Sushant's case. The lawyer had also said, "There were lacunae in the investigation and Sushant's family also came to the front demanding justice," as reported by the Scroll.in. In the defense of the channel, the lawyer had earlier argued, "Republic TV was only highlighting those facts which were not otherwise brought on record."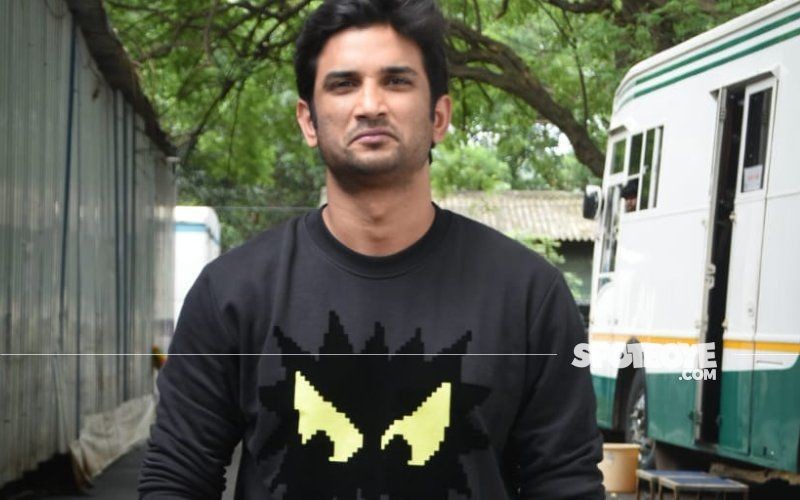 The Bombay High Court is said to have countered the argument questioning how calling it as a murder when the case is still under probe - investigative journalism?
(Also Read:
Sushant Singh Rajput's Friend Sandip Ssingh Sues Arnab Goswami And Republic TV For Defamation; Demands 200 Crores As Compensation)
Image Source: SpotboyE Archives/Twitter/Republic