Brad Pitt-Angelina Jolie Custody Battle: Pitt To Spend The Summer With His Kids After Jolie Relents
Brad Pitt will be spending the summer with his kids after getting a massive breakthrough in custody battle with Angelina Jolie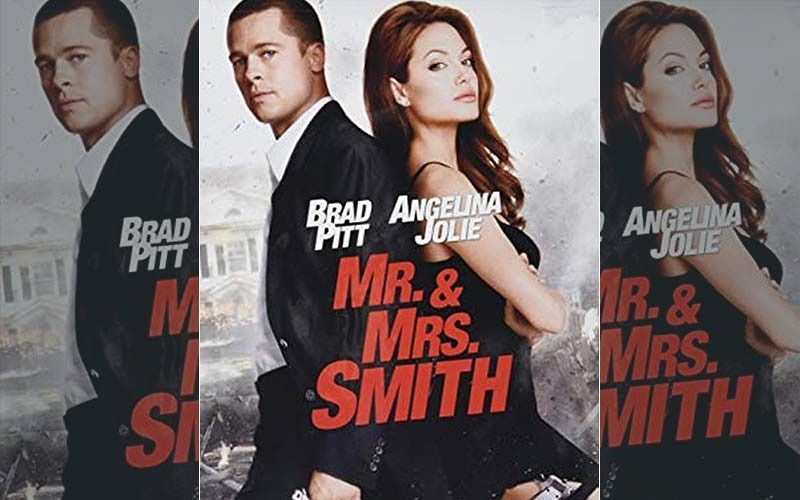 Angelina Jolie and Brad Pitt one of the most famous and loved Hollywood celebs also faced the wrath of a bad relationship. The stars are currently in a messy divorce since their spilt and separation that happened in September 2016, when Angelina hired a private investigator to spy on Brad Pitt which ended up in her learning that he was cheating on the actress. The couple are parents to Maddox, Pax, Zahara, Shiloh, Knox and Vivienne, and due to being in bitterly fought custody battle of their six kids, Brad has been having no chance of meeting his kids for long periods of time. But this summer is different, the actor is blessed, as he will be having all the 6 kids with him as Angelina shoots in Mexico.
According to a source report by The Sun, "Angelina is going to be spending a lot of the summer filming Those Who Wish Me Dead, so she reached out to Brad and offered him the chance to look after the children. This is a massive step for them and the children, who have only had limited time with Brad since the break-up."
Further adding, "It feels like a really positive move all round and Brad is over the moon. "He's invited his parents, Jane and William, to stay with them at his mansion in LA so they can have some proper family time together."
The speculations behind Angelina stalling the procedure is because rumors suggest that she wants him back. But Brad has been clear with his lawyers, that he wants to move on. The couple met on the sets of Mr & Mrs Smith 2004 and married each other 10 years later in 2014 in the month of August. In spite of the crazy and messy divorce of the duo, it seems Angelina Jolie is taking efforts to leave the past behind for the sake of her kids.
Image source: Amazon.com