Brad Pitt Is Planning To Take A Step Back From Acting, Says, 'I Have Other Things I Want To Do Now'
If you are a fan of Brad Pitt then you are in for some bad news as the Fight Club actor is now in a mood to create fewer movies, you read that right! Guess now you have to prepare yourself from seeing him less on screen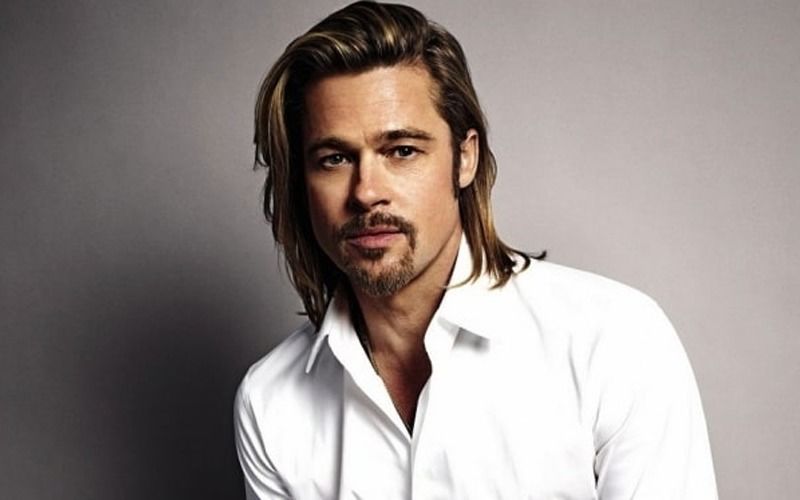 Movies like Fight Club, Ocean 11 series, Mr. and Mrs. Smith, to name a few, have etched our minds and yes, no matter how many times one sees those cannot be forgotten. And if you are a fan of Brad Pitt then we are sorry to break this news to you as you are in for some bad news. According to the latest reports, the Fight Club actor has now planned to create fewer movies, you read that right! While talking to The New York Times, he said, "It will be fewer and further in between for me, only as I have other things I would like to do today." He further added, "If you feel as if you've finally got your arms about something, then it is time to go get your arms about something different."
"No, I don't know. I don't know. I enjoy doing other things," Pitt said of whether he has thought about retiring from acting. "I think that one day I'll just wake up and organically it'll be done. Maybe I won't wake up and that's why it'll be done," he added at that time. Well, if you see, apart from this year where we have seen Pitt twice this year in Once Upon a Time in Hollywood and Ad Astra, he hadn't had a leading role since 2017's War Machine and 2016's Allied. Looks like the actor has made up his mind and so do we have to. On the bright side, though we are going to see him less onscreen, the fans will always be super excited to see him whenever he announces a movie, right?
Meanwhile, on the work front,
Pitt's Once Upon A Time In Hollywood
starring Leonardo Di Caprio plays Rick Dalton, a struggling actor in the 60s, while Brad plays Rick's stunt double Cliff Booth. Margot Robbie stars in the dramedy as actress Sharon Tate, a Manson Family Murder victim. The film also marks the last time we will get to see Riverdale actor Luke Perry on the big screen.
Image source: Hairstylecamp