Bryan Adams Yet Again Tests Positive For COVID-19 Ahead Of Unveiling 2022 Pirelli calendar
Bryan Adams announced his diagnosis on Instagram and thanked the fans for their support.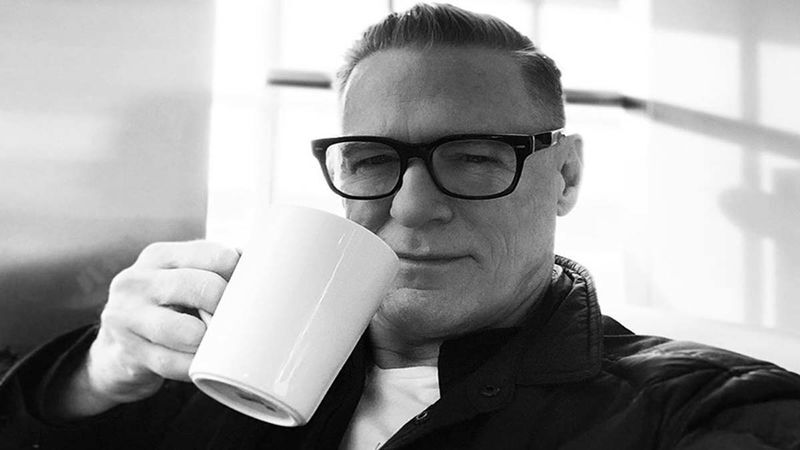 Canadian singer Bryan Adams on Thursday confirmed that he has been tested positive for Covid-19 after flying into Italy and was getting hospitalised. The recent update comes when he was supposed to unveil the 2022 Pirelli calendar that he has shot.

This is the second time the singer tests positive for the virus within a short span of one month.
Taking to Instagram, Bryan Adams shared the news as he wrote, "Here I am, just arrived in Milano and I've tested positive for the second time in a month for Covid. So it's off to hospital for me." He also shared a picture of himself wearing a mask, sitting behind a table.
"Thanks for all your support," he said.
Bryan Adams wrote in a post-dated October 31 that he had Covid-19, but had not suffered any symptoms. He subsequently performed concerts in Las Vegas before heading to Italy.
Adams, who is also a photographer, has shot the 2022 Pirelli calendar. He was expected to appear at in-person press events promoting the calendar Sunday and Monday, but that was now uncertain.
He chose as his subjects for the calendar called "On the road", other musical talents, including Iggy Pop, Cher, Jennifer Hudson, Saweetie and St Vincent.
While the unveiling of the Pirelli calendar is one of the most decorated gala events attended by those who appear and other VIPS, however, this year's grand event was a scaled-back affair due to the ongoing pandemic, with a tight guest list for an evening cocktail.
Image Source: Instagram/bryanadams