BTS Meal: McDonald's Chicken Nugget Resembling 'Among Us' Character Sold Online For Rs 72 Lakh
Much to everyone's surprise, chicken nugget from BTS Meal resembling Among Us character was sold online for Rs 72 Lakh. Read on!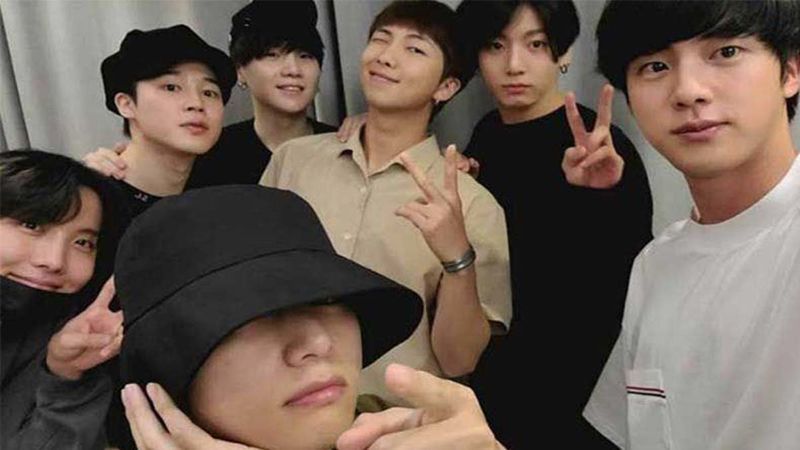 BTS is one of the most popular K-Pop bands in the world. The Bangtan Boys' popularity knows no bounds. BTS keeps breaking records and how! Their latest collaboration with McDonald (BTS Meal) is currently creating a huge buzz. Much to everyone's surprise, a chicken nugget shaped like a video character has been grabbing mass attention. For the uninitiated, one of the buyers of the BTS Meal found a chicken nugget shaped like an Among Us character.
What is Among Us, you ask? It is an online multiplayer game that became popular during the lockdown. Given that the nugget resembles an Among Us character, the buyer put the chicken nugget for auction on E-bay. Yes, you read that right! What's next? Well, the nugget was auctioned for USD 100, 000 which is roughly 72 lakh INR. Thanks to its resemblance to the Among US character, it was sold off for 72 Lakhs. All for the love of chicken nuggets and BTS!
On the work front, a few days ago, BTS released their new song Butter. Butter has been breaking records and how! The band even performed their new song at this year's Billboard awards. And as always, BTS wowed their fans with a rockin' performance. BTS' leader RM also recently dropped a new solo song 'Bicycle' as a part of FESTA.
Recently, during their interview with ENews, BTS spoke candidly about Indian ARMY and praised them for raising COVID relief funds. "Thank you for the beautiful ARMYs in India. We miss you and we hope that we could be there in front of you as fast as possible. Let's stay strong in these challenging times. Our prayers go to everyone currently fighting against COVID-19 and we hope to see you soon and safe.'
Image Source:Twitter/BTS