BTS Member RM Reveals His Favourite Dish And Why He Had To Lie To Have It; People On Diet Can Relate
In a recent chat, BTS member RM revealed his favourite food was Jjajangmyeon (Korean-style Chinese noodle) He also mentioned how he had to lie to have it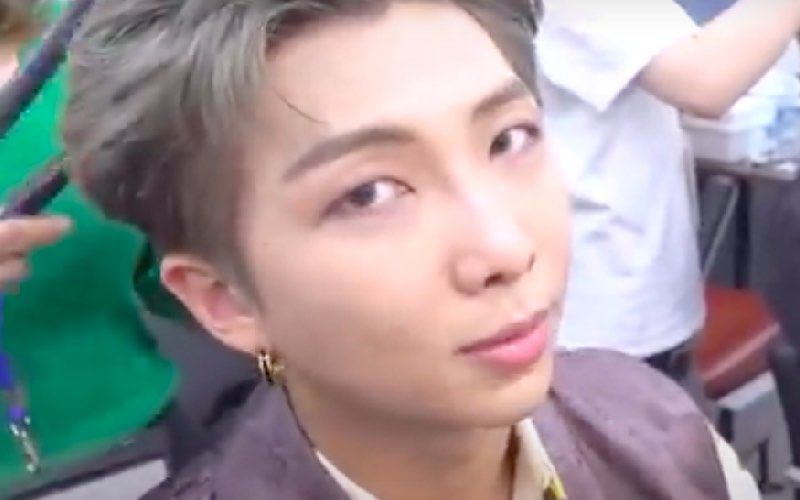 Korean group band, BTS, also known as ARMY, is one of the biggest and the most popular bands in the globe. The fan base of BTS is extraordinary and crazy. It is not just restricted to Koreans but globally and hence, people across the globe want to know every detail of BTS. Speaking of which, we recently came to know BTS member RM's favourite food which is said to be Jjajangmyeon (Korean-style Chinese noodle dish with thick black bean sauce) and also what all he used to do to consume his favourite food which was hard to eat due to his diet plan. Well, we are sure every person in diet can relate to his story.
In an episode of tvN's You Quiz On The Block, RM shared that when he was a trainee, he loved jjajangmyeon so much that he even lied to eat it. The members weren't allowed to have jjajangmyeon due to their diet plan but RM was determined to have it by hook or crook. Hence, he used to lie and acted to have stomachache so that he could leave the dance studio to go to a restaurant to have jjajangmyeon which was a few meters away from BTS' dance studio.
Unfortunately, he didn't do a good job in hiding it, as he got caught due to the food's smell. This was not the only time he tried to eat it secretly, he even tried to order it but had to cancel his plans as their supervisor specifically asked him to be with him. LoL, well, his struggle to eat jjajangmyeon seems quite real.
Image source: YouTube / BANGTANTV