Cartoon Network Debunks Rumours of Shutting Down With A Hilarious Tweet; Writes, 'When The Internet Says You're Dead But You're Sitting Here'
Cartoon Network took to Twitter to inform the netizens that the channel is not shutting down and just turning 30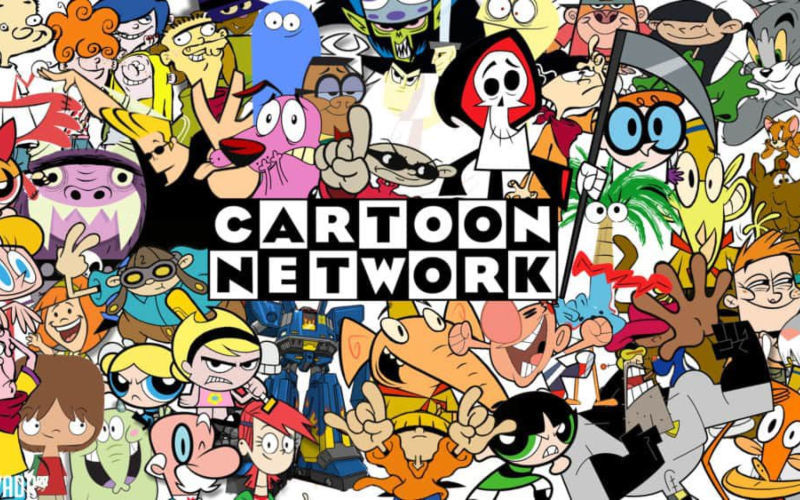 It came as a shock to the '80s and '90s kids, when several media reports suggested that Cartoon Network will soon be discontinued. Disheartened fans took to social to share anecdotes of their favourite cartoons growing up and to express the sadness they felt hearing the news.
Soon after RIP Cartoon Network started trending on Twitter, Warner Bros. Discovery had issued a statement stating that the rumours are inaccurate and the entertainment channel will be available for everyone despite employee layoffs.
ALSO READ: WHAT?! Cartoon Network Is SHUTTING DOWN? Company Issues Official Statement, Here's The Truth! Emotional Tweets Go Viral
Soon, Cartoon Network took to Twitter to clarify that the channel will continue to entertain people and that they are not going anywhere. Reacting to the trend with a reassuring tweet, Cartoon Network wrote, "Y'all we're not dead, we're just turning 30 To our fans: We're not going anywhere. We have been and will always be your home for beloved, innovative cartoons More to come soon!". The tweet was accompanied by hashtags #CN30 #30andthriving #CartoonNetworkStudios #FridayFeeling #FridayVibes
When the internet says you're dead but you're sitting here like 👁️👄👁️

— Cartoon Network (@cartoonnetwork) October 14, 2022
The team also shared a hilarious POV reaction to the trend. They wrote, "POV: When you find out about your death via Twitter" and shared a short video clip from one of their cartoons The Amazing World of Gumball.
For the unversed, Warner Bros recently released a memo where they had laid off about 26% of employees, from different domains including animation, scripted and unscripted. This development comes after the company announced the merger of Cartoon Network studio, and Warner Bros. Channel under the same entity with the brand name - Warner Bros.
Cartoon Network has been an integral part of the '80s and '90s kids. They grew up watching iconic shows like Scooby Dooby Do, Looney Tunes, Power Puff Girls, Dexter's Laboratory, Ben 10, Courage the Cowardly Dog among many others.