Champion Hitmaker Dwayne Bravo Speaks Up Against Racism After Darren Sammy And Chris Gayle; Says 'Enough Is Enough'
Amidst the #BlackLivesMatter movement and protests in the US, cricketer Dwayne Bravo breaks his silence and speaks up against racism after cricketers Darren Sammy and Chris Gayle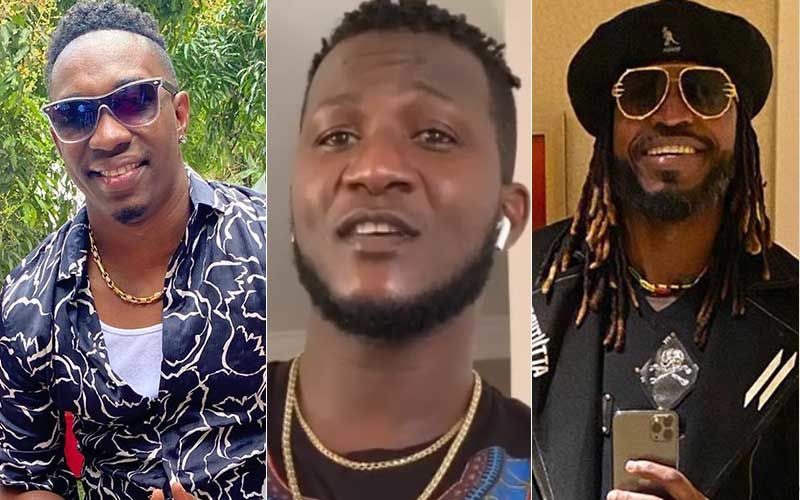 African American man named George Floyd's death has led to a massive outcry worldwide and has created a furore with many people protesting against racism. With nationwide protests in the US, many celebrities have been extending their support towards the Black Lives Matter movement by taking to the streets and joining rallies to stop the injustice done to people over the years. Now, after cricketers Darren Sammy and Chris Gayle opened up on racism, cricketer Dwayne Bravo breaks his silence and speaks up against racism.
During an Instagram live with former Zimbabwe cricketer Pommie Mbangwa, Dwyane Bravo spoke about how it's sad to see what's going on around the world. Talking about racism against black people, Dwayne Bravo said, "It's sad to see what's going on around the world. As a black man, we know the history of what black people have been through. We never ask for revenge, we ask for equality and respect" He mentioned how they ask for equality and respect and not revenge.
As it was just recently when two-time T20 World Cup-winning captain Sammy alleged that a racist nickname was used to address him during IPL with Sunrisers Hyderabad, Bravo did not talk about Darren's revelations. He then continued, "We give respect to others. Why is it that we are facing this over and over? Now enough is enough. We just want equality. We don't want revenge, war," and added how all they want is respect. He also mentioned how they share love and appreciate people for who they are and explained how it is important. Moving on, the 36-year-old also revealed that he wants the world to know that they are powerful and beautiful people and shared examples of great people like Nelson Mandela, Muhammad Ali, Michael Jordan.
Image source: Instagram