Chinese Actor Kris Wu Allegedly Involved In Teen Sex Scandal; Ex-KPop Star Loses Endorsement Deals
Former K-Pop star Kris Wu has been found involved in a teen sex scandal. The Chinese actor loses ties with various international brands as a 17-year-old girl accuses him of rape.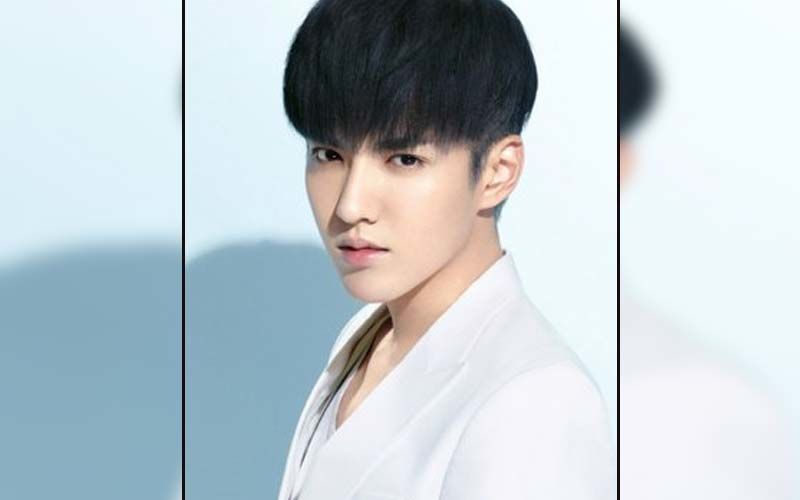 Kris Wu is a well-famous name all over the world. The Chinese actor who was also a former K-Pop star has had a great image among his fans. But recent events have raised doubts again about his image as the actor was allegedly accused of being involved in a teen sex scandal by a teenage girl. The accusation was made by a former fangirl of his. The 19-year old, Du Meizhu brought up the incident that happened to her when she was just 17. The 19- year old teen said that she was raped by Kris Wu when she was lured by him to his house. The actor took advantage of her after she passed out, drinking, as per the claims made by the victim.
The news of this accusation is flying everywhere, causing Kris Wu's image to shatter. Following this news, the actor has lost many endorsement deals as various international brands like Porsche and others have decided to cut ties with the actor. This allegation has also got him into big trouble as the actor could be charged hundreds of millions as compensation for cutting off the ties with brands.

Stay tuned with the SpotboyE for more of such latest and trending topics!



Image source: Twitter/TrendingWeibo