Chris Martin Suffering From 'Serious Lung Infection': Coldplay 'Forced To Postpone' Brazil Show-OFFICIAL STATEMENT INSIDE!
Coldplay released a statement informing fans that they have postponed the Brazil show and added that they would soon update the new schedule of their shows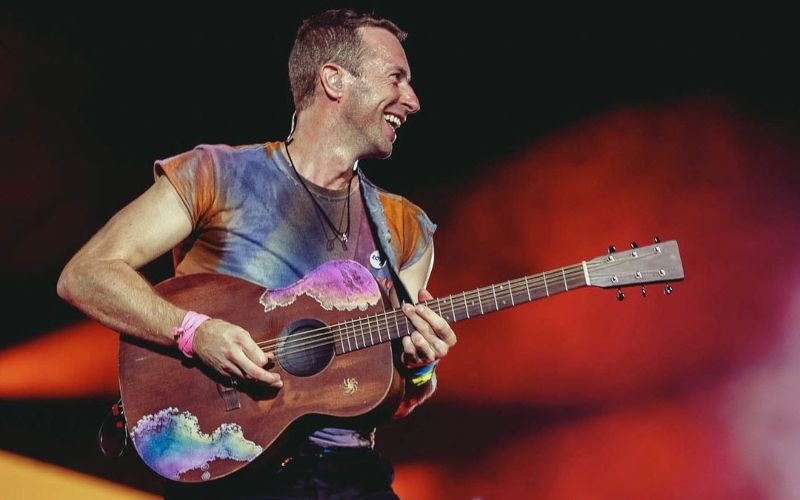 Iconic rock band Coldplay has decided to postpone their Brazil shows until 2023 as Chris Martin is battling a 'serious' lung infection.

The band released a statement, "With deep regret, we've been forced to postpone our upcoming shows in Rio de Janeiro and São Paulo until early 2023. Due to a serious lung infection, Chris has been put under strict doctor's orders to rest for the next three weeks," the statement read.
The band also added that they would soon update the new schedule of their shows in Brazil. "We're working as fast as possible to lock in the new dates and will follow up with more information in the next few days," it read.
The statement further read, "To everyone in Brazil who was looking forward to these concerts, we're extremely sorry for any disappointment and inconvenience, and we're so grateful for your understanding at this challenging time where we need to prioritise Chris' health."
As per the official Coldplay website, the band planned to bring their successful Music of the Spheres world tour to South America this October, with eight shows for Rio De Janeiro and Sao Paulo. Now, the British rock band has announced that they will be postponing the Brazil leg to early 2023 to allow Chris time to recover.
Coldplay's website maintained that Coldplay is still expected to perform in Buenos Aires, Argentina, beginning on October 25.
As per BBC, Coldplay started its global tour in March this year in Costa Rica. Since then they have been travelling to Dominican Republic, Mexico, USA, Germany, Poland, France, Belgium and their native UK.
Image Source: Instagram