CHRISTMAS 2022 Dinner Ideas: From Pull-Apart Bread To Chicken-Mushroom Lasagna; Here's Some Of The Easiest And Most Mouthwatering Dishes For Your Festive Menu-WATCH
Christmas Eve is all about preparing for the big Christian festival that falls the next day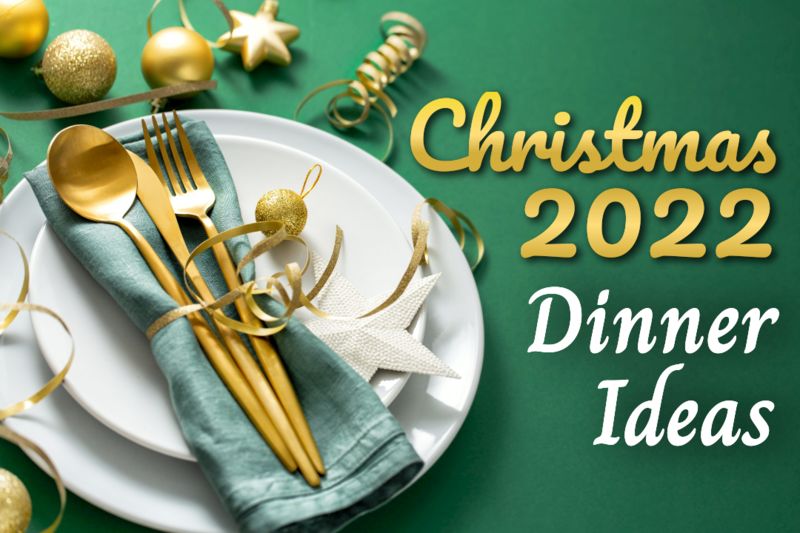 Christmas is just around the corner and the festive season calls for dinner plans with friends, family members and loved ones. However, we are guessing you are already out of menu ideas.

Interestingly, Christmas Eve is all about preparing for the big Christian festival that falls the next day. In European countries, it is customary to celebrate Christmas on December 24, and if you visit any European country, you are likely to witness an extravagant Christmas feast. From mashed potato to roast beef, you will find everything that excites your taste buds.
Ahead of your plans to host a Christmas dinner, make sure you take note of some of the most exciting dinner ideas that are quite easy to prepare and will be a treat to your festive season. From Christmas Devilled Eggs to Pull Apart Garlic Bread, here's a list of some of the most delicious recipes.
Chicken Saltimbocca
This prosciutto-wrapped chicken is a delight and it can be savoured with buttery noodles, mashed potatoes, green beans or any holiday sides. This little dish is perfect for the festive time.

Christmas Tree Deviled Eggs
Christmas tree deviled eggs are an ideal dish for a Christmas eve dinner. You could even use different vegetables to make the eggs look draped with different Christmas ornaments.
Candied Sweet Potatoes
This delicacy hardly takes 30 minutes to prepare and it is perfect for a holiday meal or weeknight dinner.
Pull Apart Garlic Bread in Cooker
It's cheezy, it's spongy, it's warm, it's all things good! Who could say no to this cheesy delight we bet your dinner table would be incomplete without this dish.
Creamy Chicken Mushroom Lasagna
Well, there's no doubt, chicken lasagna has to be the most satisfying dish that screams a warm welcome to your guests today.
Image Source: Instagram