Comedian Kunal Kamra In Legal Trouble; Attorney General KK Venugopal Approves Permission To Initiate Contempt Proceedings Against Comedian For Mocking SC
Granting permission to begin contempt proceedings against comedian Kunal Kamra, Attorney General KK Venugopal said his tweets were not only bad in taste but it was also contempt of court mocking the SC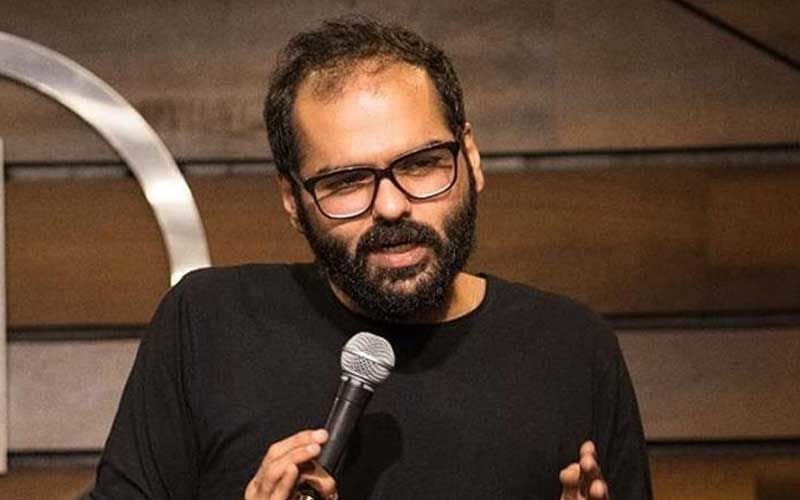 Comedian Kunal Kamra has once again landed in legal soup, thanks to his latest tweets. Kunal Kamra came into the limelight when he mocked the Supreme Court in his latest series of Tweets. Kamra had tweeted after SC's verdict granting bail to Republic TV Editor-In-Chief Arnab Goswami. Now Attorney General KK Venugopal has approved to begin contempt proceedings against the comedian. While granting the permission Attorney General said Kunal Kamra's tweets were not only bad in taste but it was also contempt of court and crossed all lines of humour.
Kunal tweeted, "Contempt of court it seems," "The Supreme Court of this country is the most Supreme joke of this country...," read his next tweet. Approving the permission, AG said, "The replacement of the tricolour with the BJP flag is a gross insinuation against the entirety of the Supreme Court of India that the Supreme Court of India is not an independent and impartial institution and so its judges, but on the other hand is a court of the ruling party, BJP, existing for the BJP's benefit. All this in my opinion constitutes criminal contempt of court."
"The other tweets are also highly objectionable and it would perhaps be for the court to decide the question as to whether these tweets also would constitute criminal contempt of the Supreme court," he added.
Contempt of court it seems 😂😂😂 pic.twitter.com/QOJ7fE11Fy

— Kunal Kamra (@kunalkamra88) November 11, 2020
The Supreme Court of this country is the the most Supreme joke of this country...

— Kunal Kamra (@kunalkamra88) November 11, 2020
All lawyers with a spine must stop the use of the prefix "Hon'ble" while referring to the Supreme Court or its judges. Honour has left the building long back...

— Kunal Kamra (@kunalkamra88) November 11, 2020
Images Source: thenewsminute