Comedian Prashasti Singh Shares A Heart-Wrenching Post From Hospital After Her Mom Tests COVID-19 Positive: 'We're Trying To Keep Our People Alive'
Stand-up comedian Prashasti Singh shares a heart-wrenching post describing the horror and state of panic at the hospital after her mother tests positive for COVID-19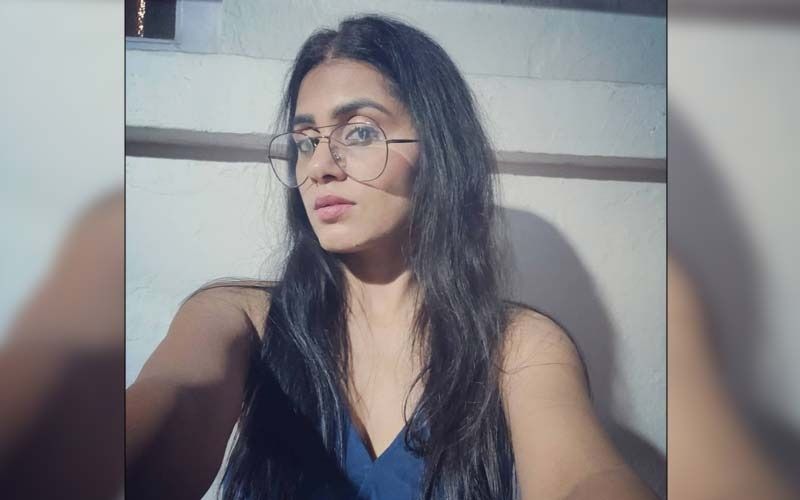 Stand-up comedian Prashasti Singh, who is famously known for being a part of Amazon Prime Video's Comicstaan, recently took to her social media to recount the state of panic in the hospital that her mother has been admitted to. Prashasti's mother tested positive for Coronavirus, and she had to be admitted on Wednesday after low oxygen levels were registered. In the gut-wrenching post, Prashasti described her struggle to find a bed for her mother, and later, running around in search of an oxygen cylinder. Amid the rising number of COVID-19 cases, there has been a strain on medical resources, and in her post, Prashasti described the country's collapsing health infrastructure.
Prashasti wrote that after she found out about her mother's COVID-19 diagnosis, she took a flight to Lucknow the next morning to be with her mother. "On my way home the Uber driver tells me he has been getting too many requests to take dead bodies in the car. 'Laash Ke Vaaste wali gaadi ka bahut shortage hai, madam'. Everyone is sick, too many are dying," she wrote. She mentioned having to 'pull all strings' just to get her mother a bed at the hospital. When she finally did find space in one hospital, she realized that the hospital was severely under-equipped to handle the number of patients, and that she couldn't leave her mom alone at the hospital."No one can survive this system without a member of their family volunteering to embrace Covid with them", she wrote.
Prashasti wrote that oxygen cylinders were unavailable at the hospital and she had to run around for 12 hours just searching for one oxygen cylinder. "A boy finally walked up to me and said, 'Didi phone milaane se kya hoga.. ward boys ko sabko 100-50 rupiya pakdaiye aur cylinder aae to betaal jaise uspe latak jaiye'."
While that seemed to work for her, and the next 18 hours went smoothly, shortage of oxygen became much more severe by Friday night. "You have to continuously run around, shout, plead and fight the entire night to ensure oxygen supply for your patient. Between arguments I wonder if someone needs oxygen more critically than we do, and then quickly snap back. You are responsible for one life right now. Can't afford to care about more," read her note.
She revealed that on Saturday morning, the system completely broke down, and when cylinders arrived, people ran and dragged whatever they could to their wards. She wrote that even getting a hospital bed is a luxury, so she keeps reminding herself not to complain. "I had seen a total of 2 dead bodies in my life. I must have seen at least 7 in the last 3 days. No one is processing anything. We are too exhausted trying to keep our people alive. The night is going to be long. I have to stay up and arrange one more cylinder. Walked past an old lady trying to figure out how to get oxygen for her husband. How will she grab and run? She will figure something out maybe. Someone in the ward next to me is howling. I am trying to distract myself with Instagram," she concluded.
Image Source: Instagram/Prashasti SIngh