Coronavirus Outbreak: BCCI, IPL Team Owners In A Fix; Not Sure When To Commence The Cricket League – Reports
Reportedly, BCCI and all the IPL team owners are unsure about the new dates of the much-awaited cricket tournament, thanks to coronavirus outbreak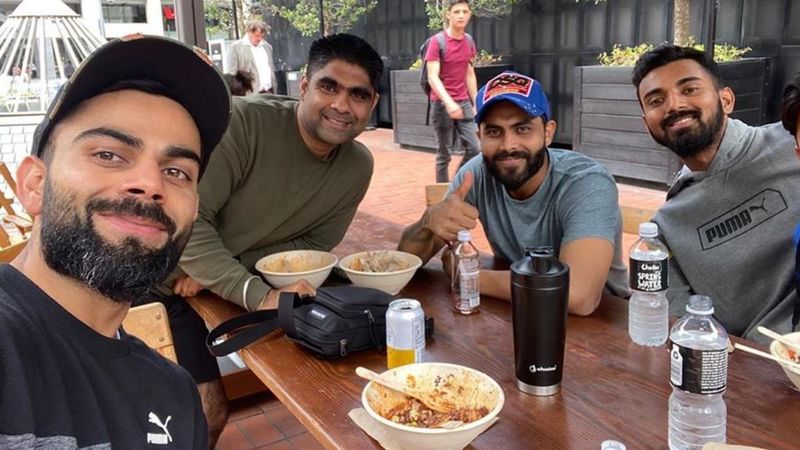 Coronavirus has far spread its claws on almost everything, everywhere. What started as a deadly virus in China, has now reached worldwide across countries like Japan, Italy, Germany, Canada, USA and Spain among others. Well, India, too, hasn't been spared of the horror. As shocking as it sounds, India has recorded a whopping 105 plus positive cases so far. And in order to avoid further spreading, the government has announced the shutdown of malls, theatres, gyms, schools and colleges across several parts until further notice.
As a consequence of the same, various sectors, including the film and cricket industry have come on a standstill. While all the films that were supposed to be released in March have been postponed, the much-awaited Indian Premier League 2020 (IPL), too, has been shifted due to the massive outbreak. And, now, if a recent report in Mumbai Mirror is anything to go by, the organiser of IPL – BCCI – and the team owners are in a dilemma about its new dates.
The report states how the BCCI and IPL top brass will try to organise all the 60 matches, and that they have pushed IPL's starting date, they don't mind it stretching further. They are keen on finishing it by May 24; however, it has now reached to May 31, given the change in schedule. During their meeting, a suggestion of extending IPL up to June 10 was kept forth; however, it was caned because the foreign players won't be mostly available by then and monsoons might also arrive.
Well, all we can do is wait for an official announcement!
image source: instagram/virat.kohli