Coronavirus Outbreak: After IPL 2020 Gets Postponed, Kolkata Knight Riders Owner Shah Rukh Khan Says, 'Hope The Spread Of The Virus Subsides'
Amid the Novel Coronavirus pandemic, after the start dates of IPL 2020 were postponed, Kolkata Knight Riders owner Shah Rukh Khan updates fans on the status of the league. SRK took to his social media to share an update on what happened during the meet-up of all the franchise owners with the IPL management and BCCI officials. Read on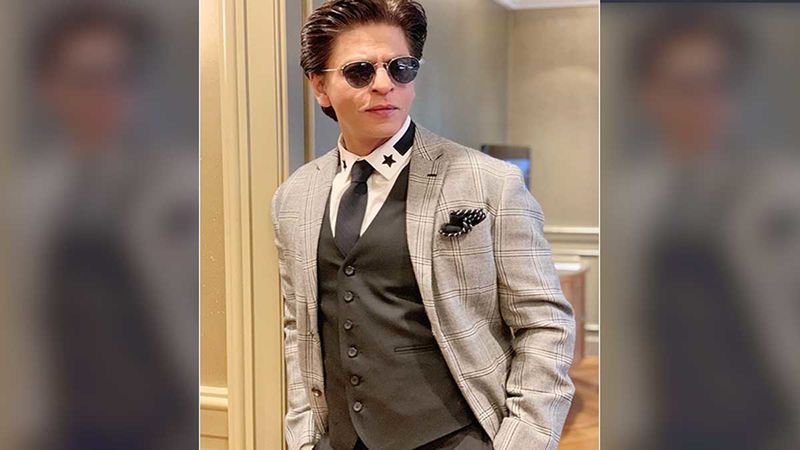 The Coronavirus pandemic has been spreading across the world at a much faster rate and people have been expected to avoid mass gatherings and take safety precautions. This week, WHO declared COVID-19 also known as Novel Coronavirus a pandemic after the number of people affected and deaths occurred in the past few dates. Amid the Novel Coronavirus pandemic, after the start dates of IPL 2020 were postponed, Kolkata Knight Riders owner Shah Rukh took to his social media to share an update with fans on what happened during the meet-up of all the franchise owners with the IPL management and BCCI officials.
On Twitter, Shah Rukh Khan, one of the IPL team franchise member shared the discussions happened during the meeting. SRK tweeted, "Wonderful to meet all the Franchise owners 'off the field' so to say. The meeting by @Bcci and @ipl was to reiterate what all of us feel...safety first of the spectators, players management & cities we play in. All directives of the health agencies & govt to be followed..." Talking about how wonderful it was to meet the franchise owners off the field, SRK mentioned that in the meeting by BCCI and IPL was to talk about how the safety of spectators, players management and cities they play in is much important.
Later, Shah Rukh Khan also mentioned that he hopes the rapid spreading of the virus subsides and the show can go on. He wrote, " Hope the spread of the virus subsides & the show can go on. BCCI & team owners in consultation with the govt will keep a close watch & decide the way fwd in the health interest of ever1. Lovely 2 meet every1 & then sanitize ourselves repeatedly..@SGanguly99 @JayShah #BPatel." Sharing his experience form the meeting, SRK mentioned that it was lovely to meet everyone and also joked about how everyone had to then sanitize themselves repeatedly.
2/2. Hope the spread of the virus subsides & the show can go on. BCCI & team owners in consultation with the govt will keep a close watch & decide the way fwd in the health interest of ever1. Lovely 2 meet every1 & then sanitise ourselves repeatedly..@SGanguly99 @JayShah #BPatel

— Shah Rukh Khan (@iamsrk) March 14, 2020
Image source: Instagram/ Shah Rukh Khan