COVID SCARE! 'Next 40 Days To Be Crucial In India' Say Officials Amid Surge Of High Infectious Strain In India-READ BELOW!
All states and Union Territories have been asked to focus on 'Test-Track-Treat and Vaccination'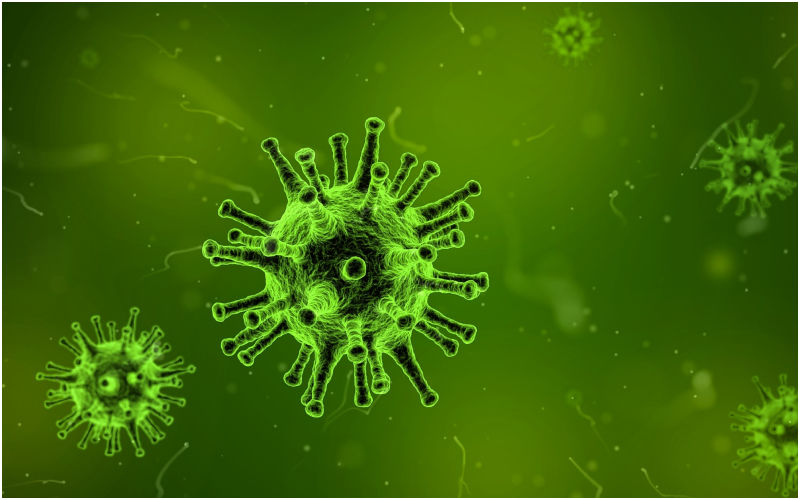 The horrors around COVID-19 and the evolution of its infectious strain has sent shockwaves across the globe and it has put all countries on high alert. The latest reports suggest that there will be no other COVID wave, however, the unprecedented surge in cases is still a major risk.

The next 40 days are going to be crucial as India may see a surge of COVID-19 cases in mid of January going by previous trends, reported news agency ANI citing official sources.
Earlier this week, India registered COVID cases from international passengers.
The Union Health Minister Dr Mansukh Mandaviya held a meeting with State health ministers on the COVID-19 situation and preparedness. And all states and Union Territories have been asked to focus on 'Test-Track-Treat &Vaccination'.
The latest update comes after the surge in the number of Covid-19 cases in the countries like China, Japan, South Korea, France, and Brazil.
As per the latest reports, there is a lack of free COVID booster vaccines for those aged 60+ available.
The first case of the Omicron BF.7 was detected in Gujarat earlier in October. With 2 in Gujarat and 1 in Odisha, the number of Omicron BF.7 cases in India now stand at 3. However, the latest developments haven't really sparked a panic so far, but the new variant is known to spread very fast and has a shorter incubation period. It has been reported that it will infect 60% of people in China in the coming three months.
A recent Hindustan Times report quoted Ravindra Gupta, Dept of Internal Medicine at the CK Birla Hospital (R), Gurugram and said that with people travelling across the world at this point, the possibility of Covid spreading worldwide is high.
Image Source: Instagram