Cricketing Legend Sachin Tendulkar's Son Arjun Tendulkar Registers For IPL 2021 Auction For Base Price Of 20 Lakh
Sachin Tendulkar's son Arjun Tendulkar registers for IPL auction for Rs 20 Lakh base price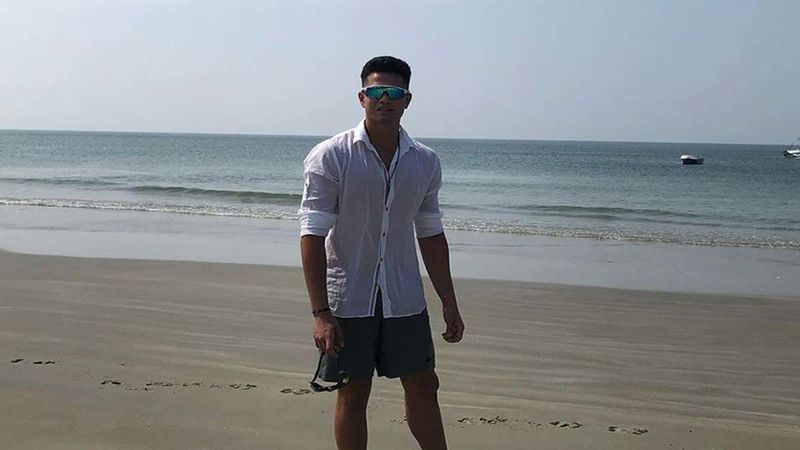 Cricketing legend Sachin Tendulkar's son Arjun Tendulkar after marking his debut with Syed Mushtaq Ali Trophy, is all set for the upcoming Indian Premier League 2021. As per reports in ESPNcricinfo, the celebrated cricketer's son has been registered for IPL auction for a base price of Rs.20 lakh. The auction will be held in Chennai on February 18, 2021. During his debut at Syed Mushtaq Ali Trophy, Arjun played for senior Mumbai against Haryana, where he scored 34 runs.
Arjun scored 34 runs and played 3 overs, also he picked one wicket during the trophy, Syed Mushtaq Ali Trophy was lifted by Haryana, they won 8 wickets. Meanwhile, Arjun in his second match, he fetched 1/33 against Puducherry before returning to the pavilion. The latter won six wickets. The youngest player to register for IPL auction is Afghanistan's Noor Ahmad Lakanwal, age 16, while the eldest player is Nayan Doshi, 42 years old. Besides these freshers India's S Sreesanth and Bangladesh's Shakib Al Hasan have also registered for the IPL auction.
As per reports IPL Player Registration will close on February 11, 2021, so far a total of 1097 players have been registered for the auction. While 814 are Indians, while 283 are overseas players. The auction list includes 207 capped, 863 uncapped and 27 Associate players.
Pacer Mitchell Starc of Australia and Joe Root of England have opted out of the 2021 IPL auction, as they haven't registered for it.
On that note we wish Arjun Tedulkar all the very best for his IPL debut.
Image Source: Instagram/arjuntendulkar24