Deep Sidhu, Actor Accused In Republic Day Violence, Dies In Accident; Friend Reena Rai Survives With The Help Of Airbag!
Deep Sidhu's friend Reena Rai was wearing a seatbelt and her airbag did not burst after opening.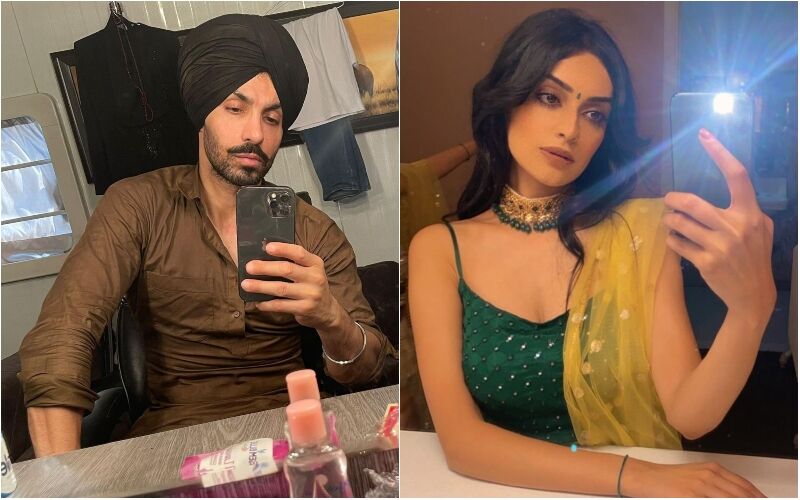 Punjabi actor and activist Deep Sidhu lost his life in a road accident near Delhi on Tuesday night, his friend Reena Rai who was also in the same car with him survived.

As per India Today, the police report suggests that Reena was wearing a seatbelt and her airbag did not burst after opening. However, the airbag exploded after opening in the case of Deep Sidhu.
Reportedly, the airbag saved sever injuries to Reena's head or chest area after the accident, saving her life. Later, she was questioned by the police to ascertain what led to the accident.
The police said Reena Rai came to India from America on January 13. They were staying at the Oberoi Hotel in Gurugram, Haryana. They left Gurugram around 7:30 pm on Tuesday. They took the KMP Expressway route from Badli toll plaza.
For the unversed, Deep Sidhu made it to the headlines during farmers' protests against the three farm reforms laws brought in in 2020.
In January 2021, Deep Sidhu was accused of instigating violence at the Red Fort in Delhi. A group of agitators had hoisted a religious flag atop the Red Fort on Republic Day. Deep Sidhu was later arrested in connection with the January 26 violence, reported India Today.
Image Source: Instagram/deepsidhu.official/thisisreenarai