Delhi Winter Memes: As Delhi Shivers, Twitter Gets Cozy With Hysterical Memes, Best Ones Here
As the temperature in Delhi drops like crazy, people are sharing their feeling with goofy contents, memes, jokes and witty comments.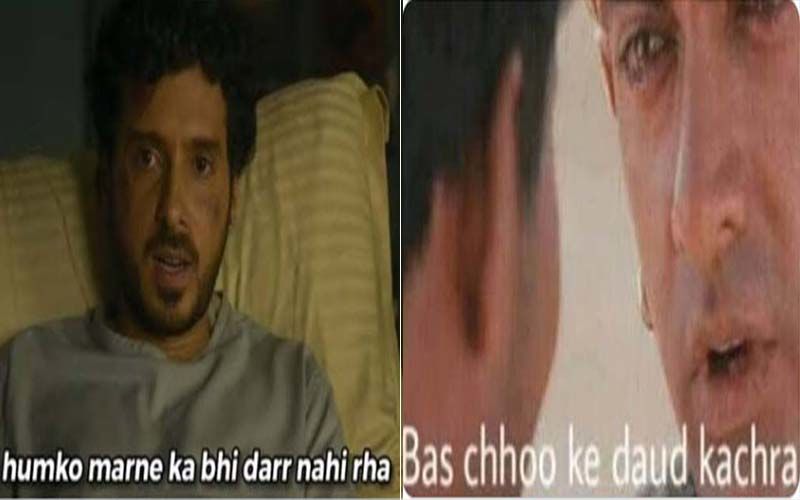 Meteorological Department of India said Northern region of our country including Delhi are under the influence of icy wind blowing from the snow-covered Himalayas. This bought down the temptation of Delhi and surrounding places around 4 degree Celsius, the lowest of this season so far. Punjab, Chandigarh, Haryana are too shivering hard due to the same temperate drops.


Apparently, the teeth-chattering mornings have made Delhites speak about their experiences in goofy manners. The interesting part is, they have learnt to enjoy the cold more than squeezing up under a blanket. Netizens are sharing hilarious memes, snarky comments and jokes to spread some virtual warmth and we just can't get enough of them. Check out the best ones here and enjoy this laughter riot.
When roads in Delhi feel like no less than a joyride in Himachal Pradesh. A user shared this video to have a good laugh for the day.

If you're from Northern India, here's a relatable meme for you.

Me to Delhi winters -
Kya karu main marjaau?

— Shades of Moon (@shadesofmoon) December 15, 2020
Here are the viral dialogues of Shehnaz Gill which are trending on the internet. Thanks to Delhi winters, we can't get enough of the hilarious memes made of them.
So, if you are a Delhite, make sure you also join this meme wave on Twitter along with this cold wave out there. Stay cozy and funny.



Image source: Twitter/CircuitExpert/Akankshapandey/Hariohmkumarthakur/shadesofmoon/Gautamverma/Mirchiteja/Kamaljoshi/Shivangi_g