Dussehra 2022: Date, Shubh Muhurat, Puja Vidhi, Mantra, Significance And History-All You Need To Know About Vijaydashmi
Dusheraa falls on the tenth day of Sharada Navratri, however, India being a diverse nation, the celebrations and cultural practices differ from region to region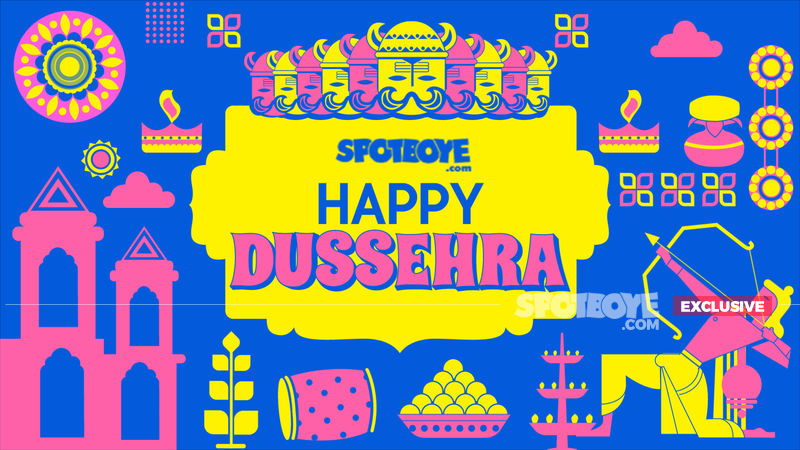 Dussehra is one of the most popular festivals in India, although it is prominently celebrated in North Indian states and Karnataka while the term Vijayadashami is more popular in West Bengal. While the festival is just hours away, the preparations are in full swing and it is also known to be the time of year when the famous Ramlila is enacted. Magnificent fairs are organized and people assemble in large numbers to see Ravan effigies go up in flames and the smell of traditional desserts and delicacies engulfs the air as Hindu devotees gear up for the celebration of Dusshera.

Dusheraa falls on the tenth day of Sharada Navratri, however, India being a diverse nation, the celebrations and cultural practices differ from region to region. While there is a lot of confusion regarding the date, time and other details; here's all you need to know about the festival.
DATE:
As per the Hindu lunar calendar, this festival is observed on Shukla Paksha Dashmi during the month of Ashwin and a day after Maha Navami or at the end of Shardiya Navratri. This year, Dussehra will be celebrated on October 5, 2022, with much fervour and zeal. It will also be the end of the Navratri festival that began on September 26.
PUJA MUHURAT:
As per the Drikpanchang, the puja muhurat will fall on October 5 from 02:07 pm to 02:54 pm while the Durga Visarjan muhurat is from 6:16 am to 8:37 am.
SIGNIFICANCE:
Dusshera is also known as Vijayadashami, and this year, it will be celebrated on October 5, 2022. This day is a testimony to Lord Rama's victory in the epic battle of Ramayana, while others do so to commemorate Goddess Durga's victory over the demon Mahishasura.
HISTORY:
Dussehra symbolizes the victory of good over evil and as per Hindu mythology, there are several stories associated with the festival. One of the folklore suggests that on this day, Durga defeated Mahishasura after a fierce battle lasting for more than nine days.
As per another mythology, Dussehra is celebrated to mark the victory of Rama over the ten-headed demon king of Lanka, Ravana.
Image Source: SpotboyE