Ex-BTOB star Jung Ilhoon Shares Apology Letter For Fans After Being Acquitted For Marijuana Charges
Jung Ilhoon issued an apology to his fans for responding so late and shared that since he had, after all, violated the law he felt he deserved the criticism.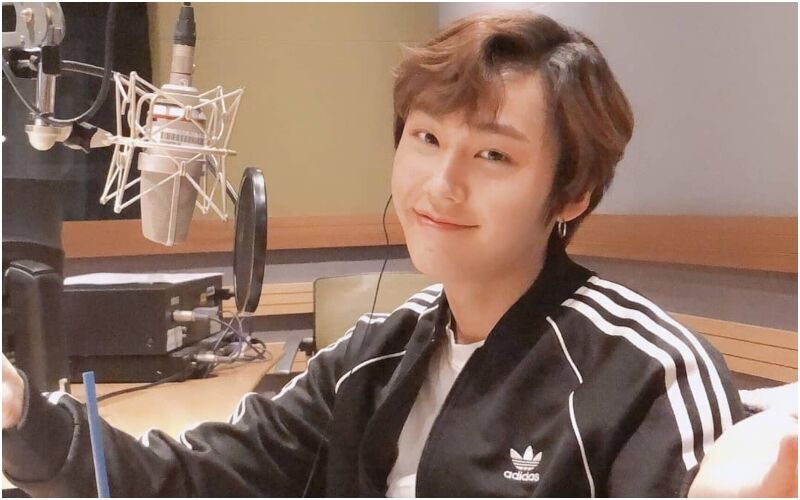 Fans across the globe do not seem to be pleased following the arrest of the former BTOB star Jung Ilhoon. He was pronounced to severe sentences similar to those guilty of harsher crimes. The recent report comes after the K-pop idol was guilty of smoking marijuana over the last few years.

While the prosecution had asked for a four-year jail sentence, the court ordered him to be sentenced to 2 years in prison and fined 133 million won ($112K). Following the same, the court received more than 100 apology letters and petitions from Ilhoon and his fans, they were touched and agreed to an appeal.
The court soon witnessed his sincerity and claimed that since he was voluntarily receiving treatment for his mental health, he shouldn't be given such a harsh punishment.
Meanwhile, fans were relieved with the court's judgement and they breathed a sigh of relief after Ilhoon was acquitted on December 16.
Ilhoon has been freed on probation. Everyone rejoiced as they celebrated the ex-BTOB member coming back home. And finally, on December 23, he has also responded to the fans' support by writing an apology letter.
In a lengthy handwritten letter, Ilhoon posted on his Instagram, the former BTOB star self-reflected and apologized to the fans for responding so late. He shared that since he had after all violated the law he felt he deserved the criticism.
He wrote to BTOB's fandom, "I am very sorry that my mistake has caused deep wounds in your hearts. I am filled with regret because I feel that the love and memories we share have been tainted due to my wrongdoings and I am so ashamed of myself."
He further added that he was grateful for the outcome of his case, would not take it for granted and would try not to hurt anyone again in the future by living an upright life.
Illhoon further shared, "I don't know how to live after I have lost a lot of precious people because of my mistake."
He said that he would be extra careful of his decisions and not make the same mistake again. He thanked those who had supported him and waited for his statement. He ended the letter by saying he was sorry.
After posting the letter, he deleted all of his old Instagram posts. Fans also noticed that BTOB's Peniel had liked the post of Ilhoon's apology letter. They were touched by his visible support for his former member.
Image Source: Instagram/1004___94