Yeh Rishta Kya Kehlata Hai SPOILER ALERT: What Will Aarohi Do, On Noticing Abhimanyu Weds Akshara On Her Wedding Card?
Audience of Yeh Rishta Kya Kehlata Hai will see Aarohi shocked on finding 'Abhimanyu Weds Akshara' on her wedding card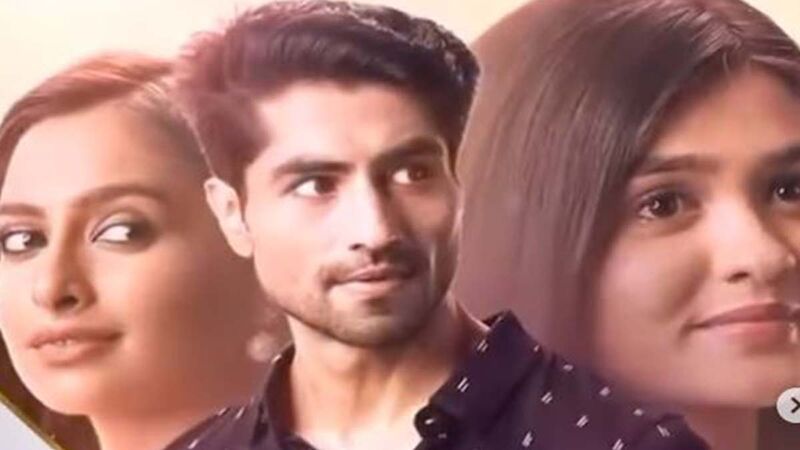 The Friday episode of Rajan Shahi's Yeh Rishta Kya Kehlata Hai will kick start with the Goenka family having a heated conversation with Manjari. But Akshara handles the situation, convincing the family that they can have the wedding on another auspicious day. Before Manjari leaves from there, she tells the family that they will be hosting a puja the following day at 9 am. As they leave, Akshara is shocked to see her picture as Abhimanyu's wallpaper on his phone.
Akshara who is helping Aarohi with her wedding preparations, made her a handmade wedding card, Kairav on seeing it appreciates her. They both tease Vansh regarding his wedding. Meanwhile, Aarohi gets a message from the medical college that she has an interview scheduled at 8:30 am on the same day of the puja. On the following day, it starts raining suddenly; Goenkas and Birlas are waiting for Akshara, Abhimanyu and Aarohi to attend the puja.
Aarohi is outside the temple appearing for her interview, Akshara who is stuck due to rains is rescued by Abhimanyu. Aarohi is shocked to see Akshara and Abhimanyu arriving together at the temple.
Image Source: Instagram/
akshara_l0ve