FACT CHECK! Modi Government To Give Free Recharge Under 'Free Mobile Recharge Scheme'? PIB Refutes The Claims; Here's The Truth
Press Information Bureau (PIB) has fact-checked the claims that have been going viral on social media and found out the truth of this message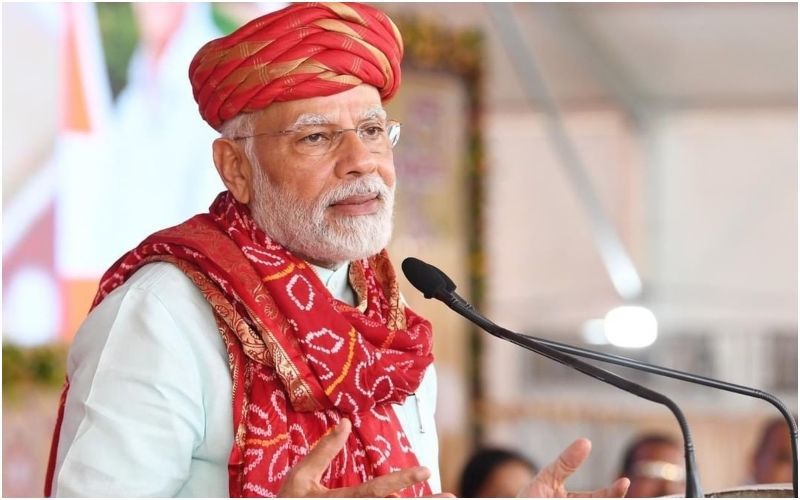 Fake news has become a common nuisance in the technologically advanced world and the spread of these claims can easily turn hazardous. Many special schemes are often announced by the central government from time to time for all the people in the country, however, misinformation around these new announcements can really spew chaos. Now, a new message is going viral on social media in which it is being claimed that the Government of India is giving 3 months of free recharge to all Indians.

However, many have been puzzled by the latest developments and questioned the authenticity of the viral post.
Now, Press Information Bureau (PIB) has fact-checked the claims that have been going viral on social media and found out the truth of this message. The viral post claimed that the government is giving 3 months of free recharge to all Indian users for online studies to all Indian users.
PIB took cognisance of the viral post and refuted the claims made in the viral post.
The Press Information Bureau has noted that the claim is completely fake and no such announcement has been made by the Government of India so far. Declaring the message completely fake, PIB asked everyone to be careful with such messages going viral on social media. It has also asked people to refrain from forwarding these messages any further as it may mislead people as it puts your personal information and money at risk.
In case you come across any such message you can perform a fact check to find out about its truth. You can get it fact-checked through PIB. For this, you have to visit the official link https://factcheck.pib.gov.in/. Apart from this, you can also send the video on WhatsApp number +918799711259 or email: pibfactcheck@gmail.com.
Image Source: Instagram