Family Of Instagram Star Bianca Devins Sue DA's Office After It Released Child Pornography Pics Of The Teen Influencer To The Press -Deets Inside
Bianca Devins was killed by her boyfriend in 2019. Family of the teen influencer sue DA's office for sharing her child pornography images of her. Read on!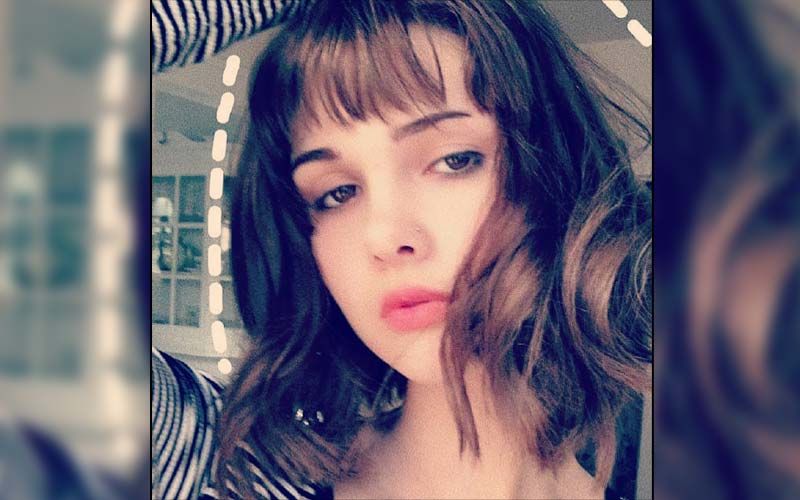 Bianca Devins was found dead in July 2019 after her boyfriend, Brandon Clark killed her in his SUV. The duo had attended a concert in New York City and after returning to Utica, Clark slashed her throat and posted photos of her body on social media. Brandon is currently serving 25 years to life in prison for the shocking murder of 17-year-old Bianca.
As per reports, Clark slit Devins' throat after he filmed the two having sex. He was then prosecuted by the Oneida District Attorney's Office, which used the videos and images as their evidence to prompt a guilty plea from him. Biana's mother, who had been concerned with the video of her daughter being released online, is now suing the DA's office after it released her videos and images to the media.
According to the suit, Bianca's mother said she was told by the DA's office that the videos and images would never be released but later they were shared with the press. "When confronted, Assistant District Attorney's Sara DeMellier and Michael Nolan admitted that the DA's office had shared the content," the suit states. However, in defence, the DA's office said that the release of the videos and photos do not violate New York's child porn laws because Bianca was 17-years-old at the time of her death.
Meanwhile, WKTV reports Bianca's family is continuing to fight legislation establishing criminal penalties for people who spread certain photos, like images of Bianca's death.
Image Source:Instagram/BiancaDevins