Get A Fab Bod Like Meghan Markle During Quarantine; Follow Her Strenuous Fitness Regime That Will Give You Endless Results
Well, right from her wedding to moving out from the Royal family to now raising baby Archie, Meghan Markle has always been in news. Considering we are now under lockdown take a cue from Meghan and her fitness routine as that is something that we all wish to follow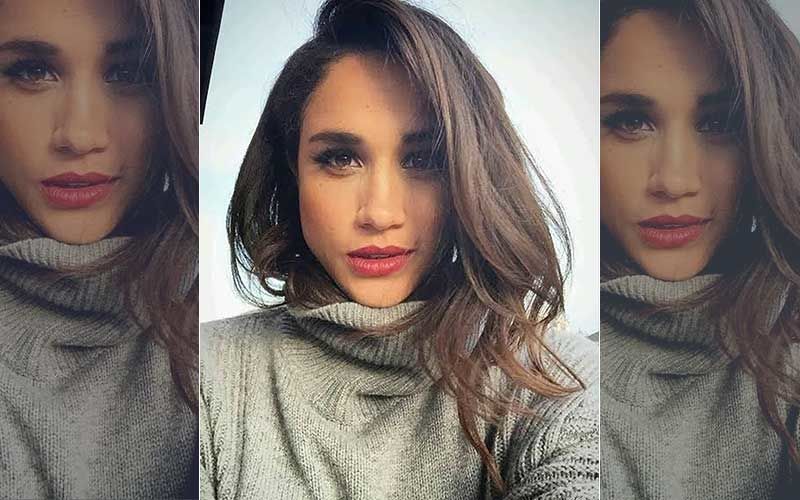 Former Duke and Duchess of Sussex – Meghan Markle and Prince Harry – are grabbing headlines for an altogether different reason. Ever since the couple has stepped down from their royal duties, they are always under media scrutiny. After stepping down from the title for Duke and Duchess of Sussex, Meghan and Harry first moved to Canada and now to Los Angeles. Well, right from her wedding to moving out, to now raising baby Archie, the couple has always been in news. Now we bring Meghan Markle's fitness routine that is something that everyone wishes to follow.
Apart from being an avid follower of Yoga, Meghan Markle's trainer spills the beans on her workout regime. Meghan has been fitness junkie and, no matter what finds time for work out to stay in great shape. So, here's what you need to know about the Suit actress' fitness regime. Meghan Markle's former trainer Craig McNamee told Women's Health magazine, "Meghan Markle's fitness definitely takes priority; she's very focused on her health. When she gets to the gym, there's no real complaining. She gets down to business right away and really enjoys it."
Jennifer Aniston and Nicole Kidman's trainer Sebastian Lagree also spilt the beans over Meghan's love for Megaformer, similar to a Pilates reformer. He had told US Weekly, "The reason why she likes it, and the reason why so many other people like it, is because it gives you fast results, and it's safe. It's something that you can do if you're 14 or if you're 94," he told the publication. "…It's an intense workout, but it's a safe workout. I also think that someone like Meghan is someone who's very health- and fitness-minded. Even if it's not a Megaformer or Lagree, she'll go for a walk.
Images Source: pinterest