Meghan Markle And Prince Harry Headed For DIVORCE? Fake Divorce Papers Doing The Round; Here's The Truth
While the reports of Prince Harry and Meghan Markle's divorce has shaken up the Internet, here's the truth you'll need to know and don't go by the fake divorce papers going the round.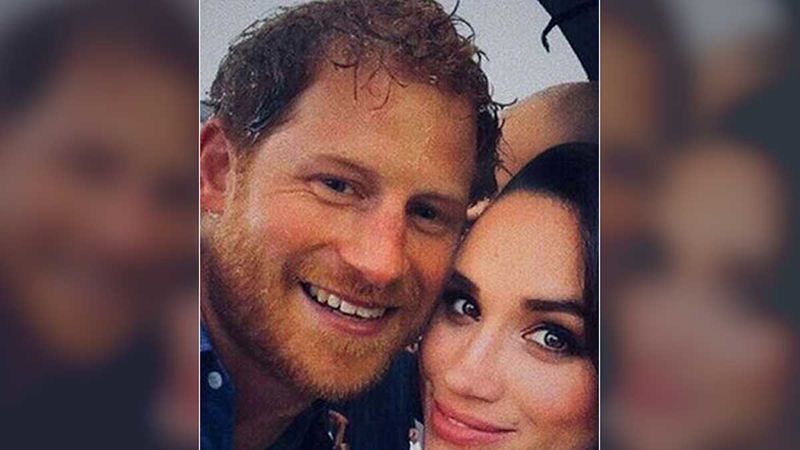 A few days back, fans were shaken to read a piece about Prince Harry and Meghan Markle's split. For quite some time, Meghan and Harry have been grabbing the headlines for all the wrong reasons. Right from stepping down from their Royal duties, the royal couple is under the media scrutiny. Be it moving to Canada or now to Los Angeles, Meghan and Harry have been in the news for a long time now.
A report in Woman's Day magazine stated that the couple is heading for a split and the former royal couple has even engaged a top Hollywood lawyer. They also went ahead to print their divorce papers. A source close to the royal couple allegedly revealed to Woman's Day, "You can't tell me that this wasn't her plan all along...But the scary thing is she now has Harry right where she wants him - isolated from his family in a country where she holds all the cards in terms of legal rights."
But here's the truth! According to a report in Gossipcon.com, there's no evidence of them heading for divorce. The report also states there not even an official confirmation from the newsworthy couple on the divorce. Calling it a sham, the Gossipcop said that the piece was meant to grab reader's attention.