Prince Harry Misses His Family After His Exit With Wife Meghan Markle From Royal Duties-Reports
Prince Harry and Meghan Markle officially made their exit from their Royal duties and stepped down as the senior members of the Royal family on March 31. According to reports now, after official exit from Royal duties with wife Meghan Markle, Prince Harry misses his family dearly. Read on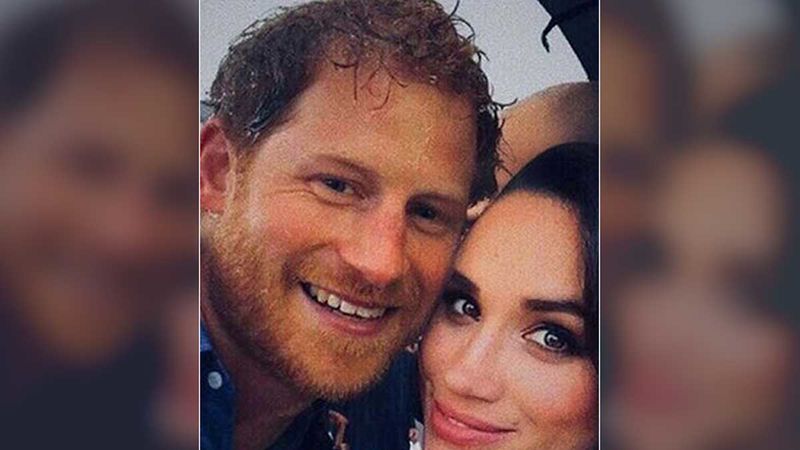 Prince Harry and Meghan Markle announced stepping down from their Royal duties through an Instagram post on their official Sussex Royal account. After stirring up a storm, the couple finally made their official exit from their Royal duties on March 31,2020 and stepped down as the senior members of the Royal family. Before stepping down officially, Meghan and Harry spend time fulfilling their duties and lived in Canada, finally establishing their base in North America and have now shifted to LA. According to reports now, after official exit from Royal duties, Prince Harry misses his family dearly.
According to reports in ETOnline, a source revealed that Prince Harry has been trying his best to stay in touch with his father Prince Charles and loves his grandmother, The Queen, dearly. The source said that Harry has been, "staying in touch with his father and loves his grandmother." The insider also dished out that Harry misses his family back in the UK dearly and added, "Harry misses his family."
As Prince Harry has been missing his family back in the UK, the members of the Royal family have been doing their best to manage the Coronavirus health crisis and ensure that the COVID-19 pandemic does not create much trouble. On the other hand, after the Prime Minister of the UK was tested positive, reports of Prince Charles testing positive for COVID-19 also surfaced. Later, the Clarence House revealed that Harry's father Prince Charles tested positive for the virus last month, was in self-isolation and is in good health finally.
Image source: Pinterest